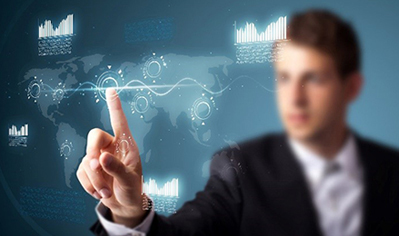 Leading Supply Chain Services Company Transforms Customer Experience by Modernizing After-Sales Customer Support
Big data management has been increasingly difficult with volumes of data and companies are struggling with the cost and performance of the old data architecture. Therefore, businesses are reaching out for efficient and cost-saving solutions to collect and store data.
For our client headquartered in Boston, MA, we helped them move away from the complex, on-premises data infrastructure that was inefficient in transformation. CloudMoyo supported them in overcoming big data challenges like data latency, cost-cutting, and scalability by leveraging Microsoft Azure, a Microsoft service that provides companies with a software framework to manage, analyze and process big data. With Microsoft Azure, our client was able to save time, cost, and effort for infrastructure maintenance, as well as improve performance, scale easily, and eliminate bottlenecks in operations.
Explore more CloudMoyo resources >>
Originally published 04/04/2022, updated 03/24/2023
Sign up for our newsletter