Retail
Hi - Tech
Healthcare
Manufacturing
Banking, financial services & insurance
Retail
Retail businesses need to maximize technology to evolve for the future and capture customer attention through enhanced and seamless omnichannel experiences.
CloudMoyo helps you harness the power of data, driving customer-centricity. We unlock better business outcomes through data analytics applied to the entire retail process. From tracking trends and purchase patterns to forecasting sales and predicting demand, automating business functions, personalizing customer service, enhancing online and offline experiences, and influencing purchase decisions, we can help you optimize the entire retail life cycle.

Implementation of template harmonization process to standardize contract templates

Determining process variations and templates for contract process standardization

Identification and defining of operational and reporting requirements based on the metadata contract type

Defining workflow rules to direct to the right team for approval and signature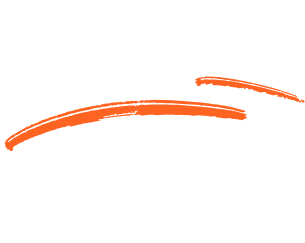 Better template harmonization and clause management

Enhance turnaround time (TAT) of the Contract Lifecycle Management (CLM) implementation and adoption process

Improve compliance and workflow management

Enable seamless change management
Hi - Tech
Healthcare
Manufacturing
Banking, financial services & insurance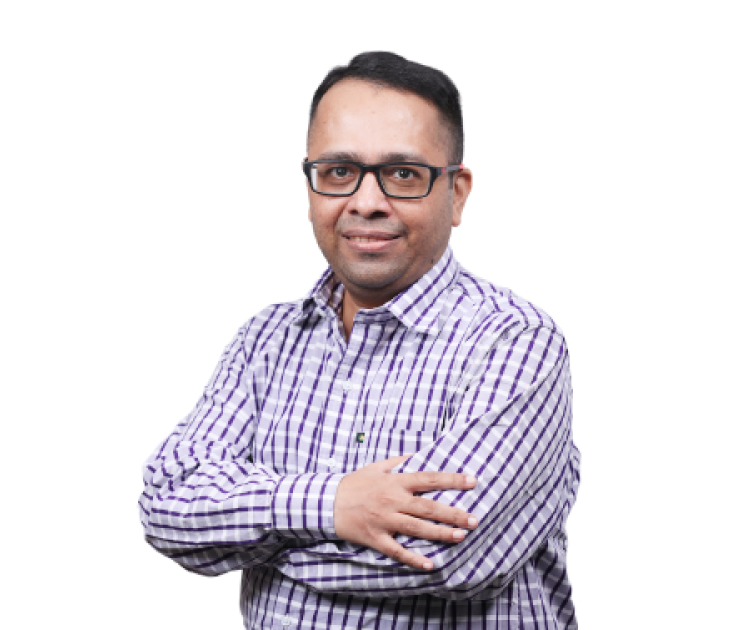 Want to start a project with us?
Talk to our expert advisors and discuss your ideas