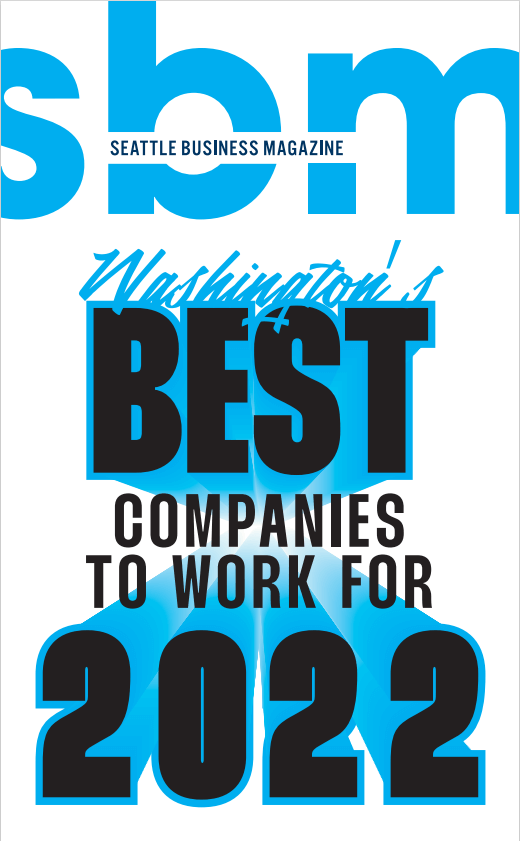 Top 100 Company to Work for
by Seattle Business Magazine for
the Fourth Consecutive Year


We strive to create a workplace that encourages growth. We offer learning and development programs, global exposure, and extensive education benefits for employees.
In the last 6 months, the MoyoFam has completed 964 hours of LinkedIn courses.

Financial Incentives & Rewards
Employees can take advantage of our soft loan plans and generous referral programs. 401(k) plans for US employees help with better financial planning. We also present our employees with rewards and gifts at key milestones in their personal and professional lives.

The COVID-19 pandemic changed the way we live and the way we take care of ourselves. In the last few years, wellbeing has been put at the forefront of our lives as people spent more time at home with their loved ones (including furry friends!) and found greater balance when it came to work and life.
The WellNest initiative was born after the creation of the Four Rings of Responsibility – we hoped to emphasize #TakeCareofSelf to encourage the MoyoFam to ensure their wellbeing at a physical, emotional, and psychological level. In a literal sense, wellbeing is a state of being comfortable, healthy, and happy. Bringing in the Japanese concept of ikigai (a reason for being), WellNest provides avenues to indulge, collaborate as teams, and help those around you maintain their wellbeing, whether that's pursuing a new hobby, attending a solo experience, or exploring the world with your family.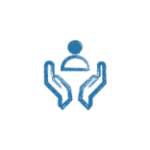 Certain benefit offerings may differ depending on your region.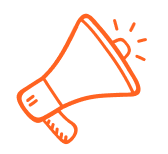 Calling the

makers, innovators,
problem solvers, and thinkers !
Ready for a transformation?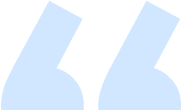 Here's what our team
has to say!

If I could describe CloudMoyo in one word, I'd say they are "empathetic." I've had multifaceted experience across diverse industries and am always keen to adopt new and contemporary business trends – and this is part of the reason I love CloudMoyo. Their company values and work ethics, employee inclusivity and development, positive work-life balance, and emphasis on team building has created an inclusive, flexible, and trusting culture. CloudMoyo has helped me grow with their detailed learning & development curriculum as well as though leadership imparted by senior members. I'm excited to continue growing, achieving KPIs and executing sustainable growth in my portfolio, as well as supporting the organization in key strategic engagements!
Tanvi Saha
New to MoyoFam
I've just completed a little over 3 months, and am happy to say that I made the right decision to join CloudMoyo. After having worked in sales for almost a decade, every day brings new opportunities and challenges that keep me on my toes. At CloudMoyo, there's always so much to learn and many opportunities to perform. My team is very helpful and supportive, whether we work in-office or remotely. The organization itself is very employee-friend (shoutout to the HR dept.) – Renu (who recruited me) reached out after my first week to check in and that small gesture made me feel comfortable in the workplace! All I can say right now is the work is exciting, the team is helping and supportive and the organization is both value-drive and super fun to work for!
Neha Rai
New to MoyoFam
I've worked at CloudMoyo for 10+ years and my career journey has been exciting. I always received good opportunities to learn and work with newer technologies, while also maintaining work-life balance. The best thing about working here is everyone's openness – you can easily reach out to management (even Manish!) and policies have always been employee-friendly. It's built a culture of support where I know management isn't just business, but they care about you, your family, and the community. They've allowed me to learn and grow in so many spheres (technical, managerial, etc.). CloudMoyo really is one of the best places to work for.
Prashant Mahajan
CloudMoyo Pillar
I have been associated with Cloudmoyo since 2016. With a ten-month-old baby, I was nervous but intrigued about going back to work. And with the Covid threat during my joining, I was in a dilemma. Fortunately, I was able to resume my corporate career without feeling guilty about leaving my infant behind thanks to flexible hours and a work-from-home arrangement. My coworkers' encouragement and the management' consideration of my workload have allowed me to successfully juggle my work and household responsibilities. I've seen CloudMoyo blossom into an outstanding workplace. The easy- to-reach leadership fosters a cheerful & positive atmosphere all around. Providing me with fresh learning and enhancing my innate abilities with its vibrant organizational culture has assisted me in reaching new heights. I would say that working at CloudMoyo allows us to "achieve more together."
Renu Sehrawat
CloudMoyo Shero