Years of Transforming Businesses




CloudMoyo's Leadership team challenges the traditional way executives lead organizations. Each leader operates with our FORTE values in mind, ensuring accessibility for employees at all levels, fostering openness in conversations, and guiding with a commitment to fairness.
They put DEI at the forefront of conversations, establishing and safeguarding a culture of acceptance of all regardless of race, gender, religion, and more.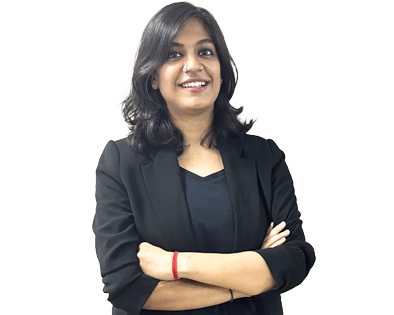 Want to start a project with us?
Talk to our expert advisors and discuss your ideas