Legal
Procurement
Marketing & Sales
Finance
Legal
Dilemmas

in Legal Departments
Legal departments have a big job. They ensure the organizations are protected and compliant while reviewing the numerous contracts their organization has with any number of vendors. With this work comes a few challenges:

Manual contract processes: Workers using legacy systems waste 552 hours annually completing mundane tasks (according to SimpleLegal)

Audit and regulatory compliance

Inefficient contract analytics and reporting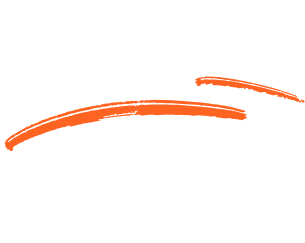 As a preferred Icertis partner, CloudMoyo has deep expertise in Contract Lifecycle Management (CLM) and various digital services.

We accelerate contract management
through providing advisory and consulting services for ICI implementation, going beyond onboarding to also provide training and end-user support. Our teams are also experts in legacy migration, ICI integration, and contract analytics and reporting.

We infuse AI into Business Processes
through AI/ML and NLP to set up scalable infrastructures to support business needs, like our Contract Redlining App.

We democratize your data
through data management and governance with improved reporting and performance monitoring of your contracts. All contract data can be stored into data warehouses to fulfill data storage needs.

We innovate apps at litespeed
with the creation of custom tools, like our Contract Redlining App, using low-code/no-code technology that decreases manual work needed to be done by legal teams.
Procurement
Marketing & Sales
Finance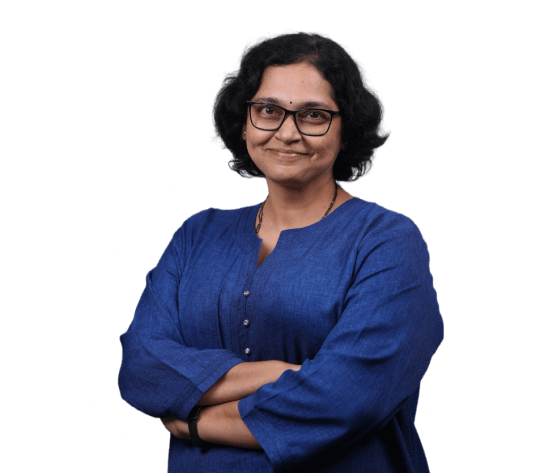 Want to start a project with us?
Talk to our expert advisors and discuss your ideas


A telecom communications company reinvents enterprise visual reporting & data management
CASE STUDY