Application Engineering & Integration
Low code/ No Code
Application Engineering & Integration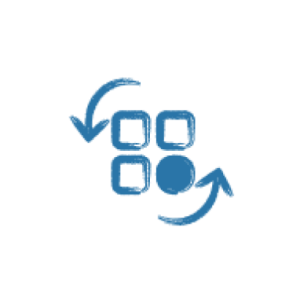 App Modernization
Accelerate performance and drive scalability of your business applications with our application modernization services, rooted in deep domain expertise, latest technologies and frameworks, and custom approach.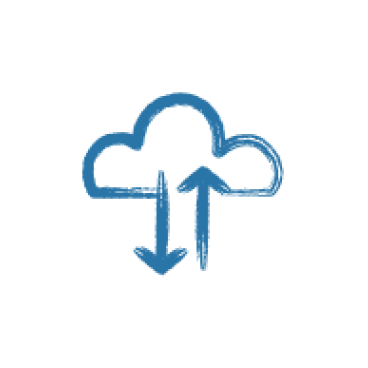 Cloud migration
Migrate your business applications and database to the cloud safely and seamlessly while solving challenges like high setup and operating costs, infrastructure inflexibility, and minimal security.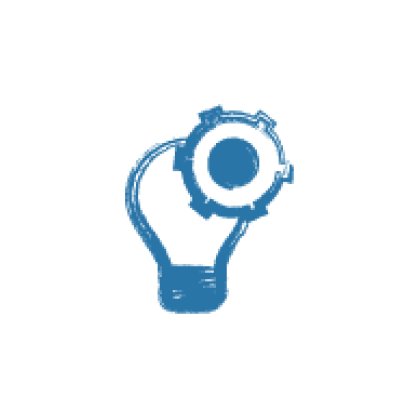 Product engineering
Build viable, scalable, and high-performance products with our product engineering expertise providing end-to-end support, from ideation and design to development, testing, and maintenance.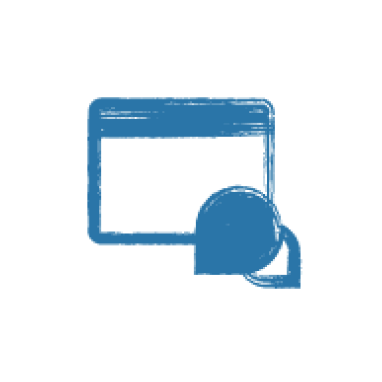 Architecture advisory Services
Fast-track your business journey to modern application and data platform development and integrations. With our right-fit engagement model, we turn your business ideas into strategies, mapping out an architectured implementation plan.
Low code/ No Code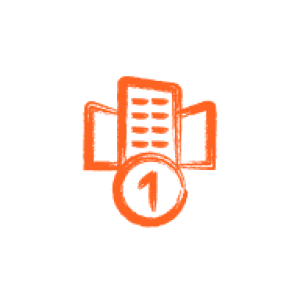 Connect systems and
applications for a one-enterprise view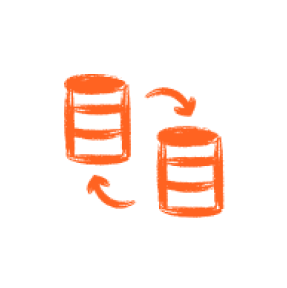 Improve data accuracy and
reduce data exchange delays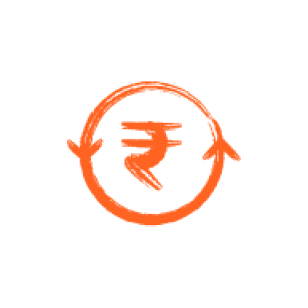 Engineer scalable and
cost-effective products with speed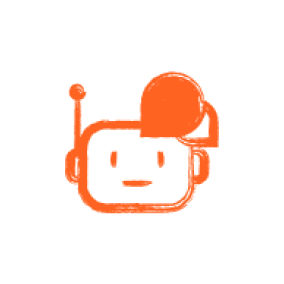 Utilize actionable insights to
improve productivity with chatbots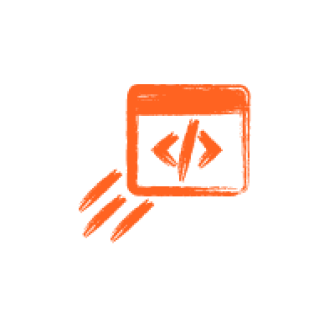 Speed up application development
with low-code solutions and custom apps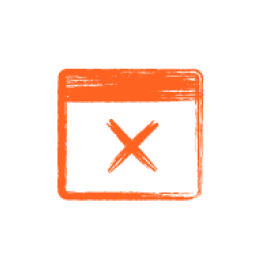 Accelerate efficiencies with low-
code/no-code automation of organizational processes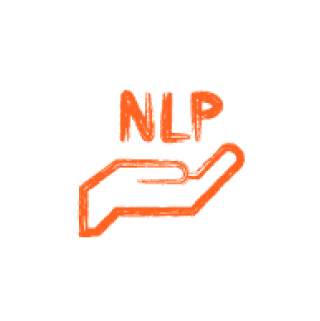 Provide personalized
recommendations to customers with NLP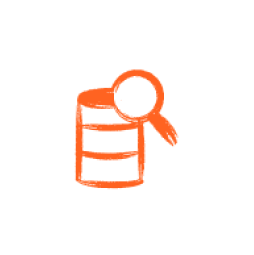 Extract data-driven insights and make
informed, confident business decisions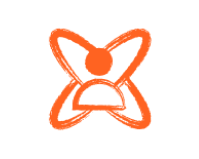 Enhance user experience, improve
business processes, and reduce costs and disruptions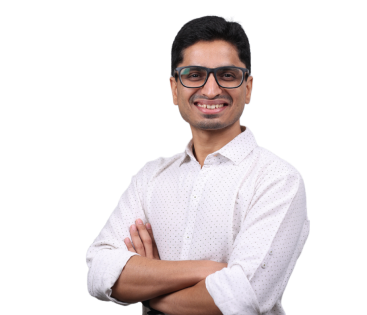 Want to start a project with us?
Talk to our expert advisors and discuss your ideas