Data Management & Governance
Data Engineering
Decision Analytics
Data Management & Governance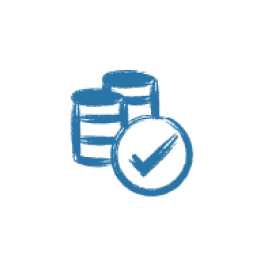 Master Data Management
Gain access to a unified master data service across your enterprise with Master Data Management. Ensure accurate, consistent and complete master data access across the enterprise and to business partners.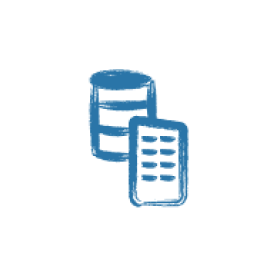 Enterprise data management
Consolidate your organizational data across multiple sources to increase efficiency and ensure consistent, scalable data architecture. Leverage Enterprise Data Management and enhance organizational capacity to integrate, govern, secure and disseminate data from multiple data streams.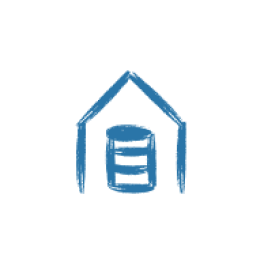 Modern data warehouse
Support your business intelligence activities with a central data management system to store and consolidate data from multiple sources within the organization. Rapidly integrate data in your business environment, improve efficiency, enable innovative new data models, and receive better insights.
Data Engineering
Decision Analytics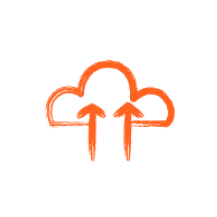 Migrate to cloud seamlessly
without data loss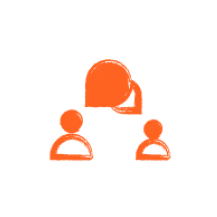 Enhance collaboration and
information sharing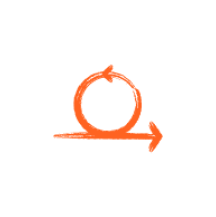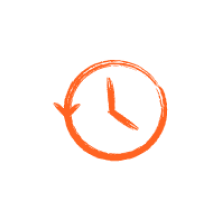 Reduce time and resource dependencies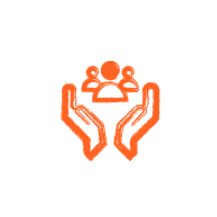 Build and manage secure,
compliant environments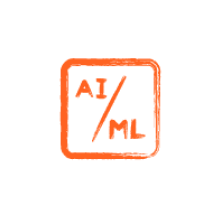 Conduct rapid analysis, prediction,
and processing with AI/ML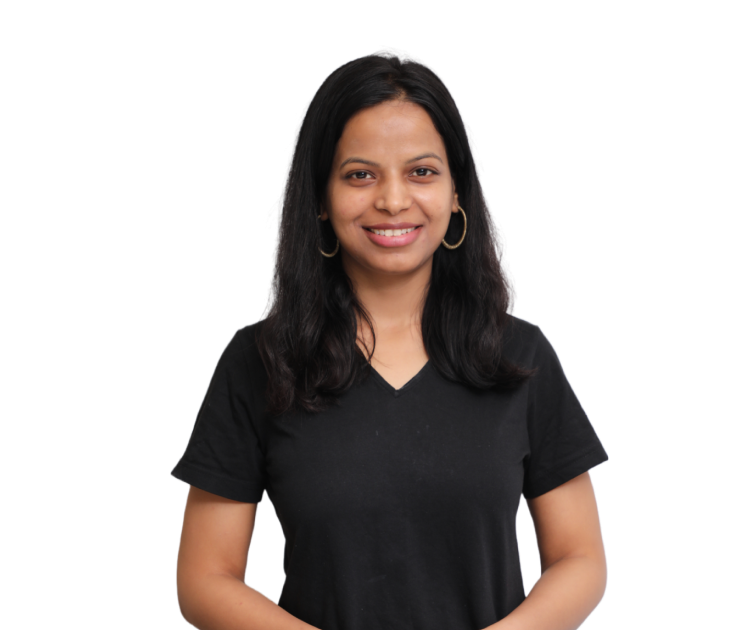 Want to start a project with us?
Talk to our expert advisors and discuss your ideas