Tired of learning acronyms? We promise we're nearly done with acronyms on this specific topic – procurement! In simple terms, procurement means all the activities involved in getting goods or services. In the business world, these activities fall on procurement teams who negotiate costs with vendors, prepare contracts, and issue purchase orders. They also monitor a vendor's performance and ensure compliance with business protocols.
These teams have a huge undertaking with some of the world's largest brands working with over 100,000 suppliers! Though smaller companies may not have as many suppliers or vendors, they also don't always have the resources to effectively manage the procurement process.
This is where automation comes in.
What is Procure-to-Pay?
Procure-to-Pay (or P2P) starts at the requesting stage with vendors/suppliers and involves buying, getting, paying for, and accounting for goods and services. The focus is on cost savings and value creation.
P2P differs from Source-to-Pay (S2P) because their starting points are different. And while the processes may be similar, each process still has its pros and cons, that organizations need to consider.
As we mentioned, Procure-to-Pay starts at the requesting stage. Source-to-Pay (S2P), on the other hand, starts with the sourcing stage and ends with the delivery of goods and payment. It's the entire end-to-end process involved in procurement and involves not only procurement teams, but also accounts payable and more.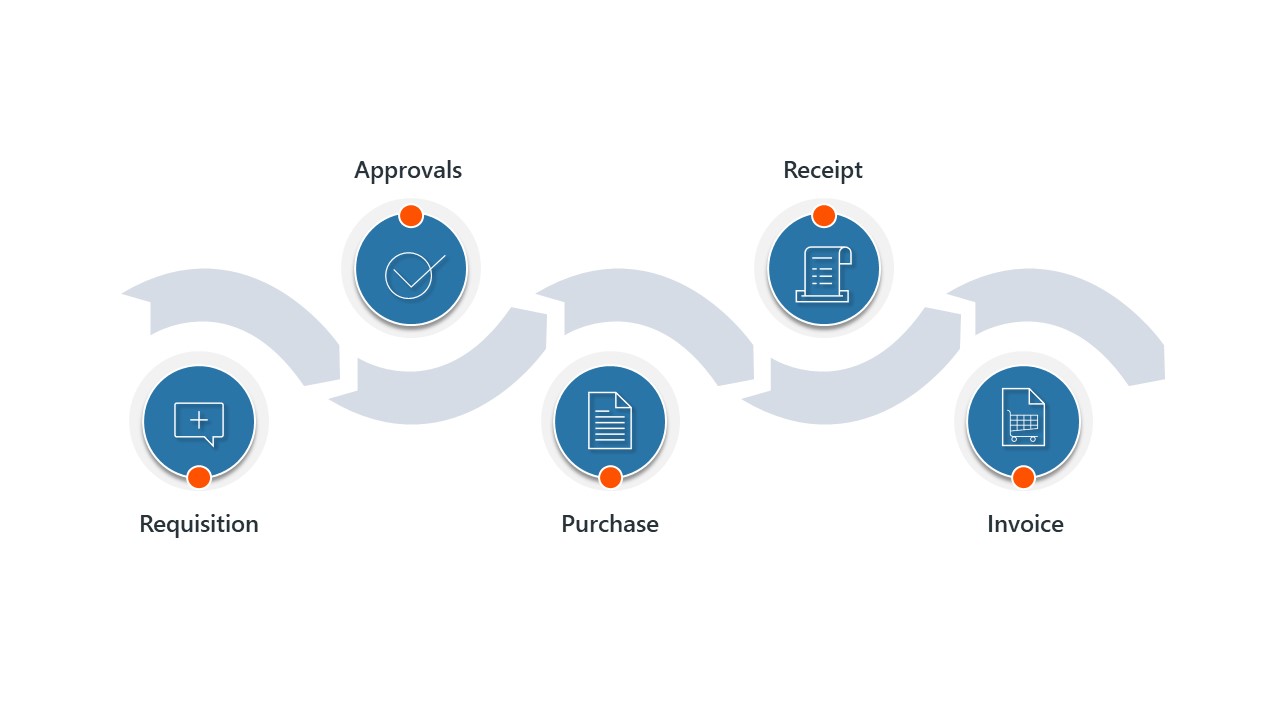 If you want to learn more about the S2P lifecycle, read this blog!
P2P versus S2P – What Do You Choose?
S2P and P2P processes sound very similar, so how do you know what type of automated software is the best fit for your organization's needs? There are a few differences to consider:
Starting points – do you need to research new vendors? Or do you have existing vendors you're happy with?
Strategic sourcing – are you hoping to compare vendors to get the best deal? Or are vendors well-acquainted with your industry, organization, and unique procurement needs?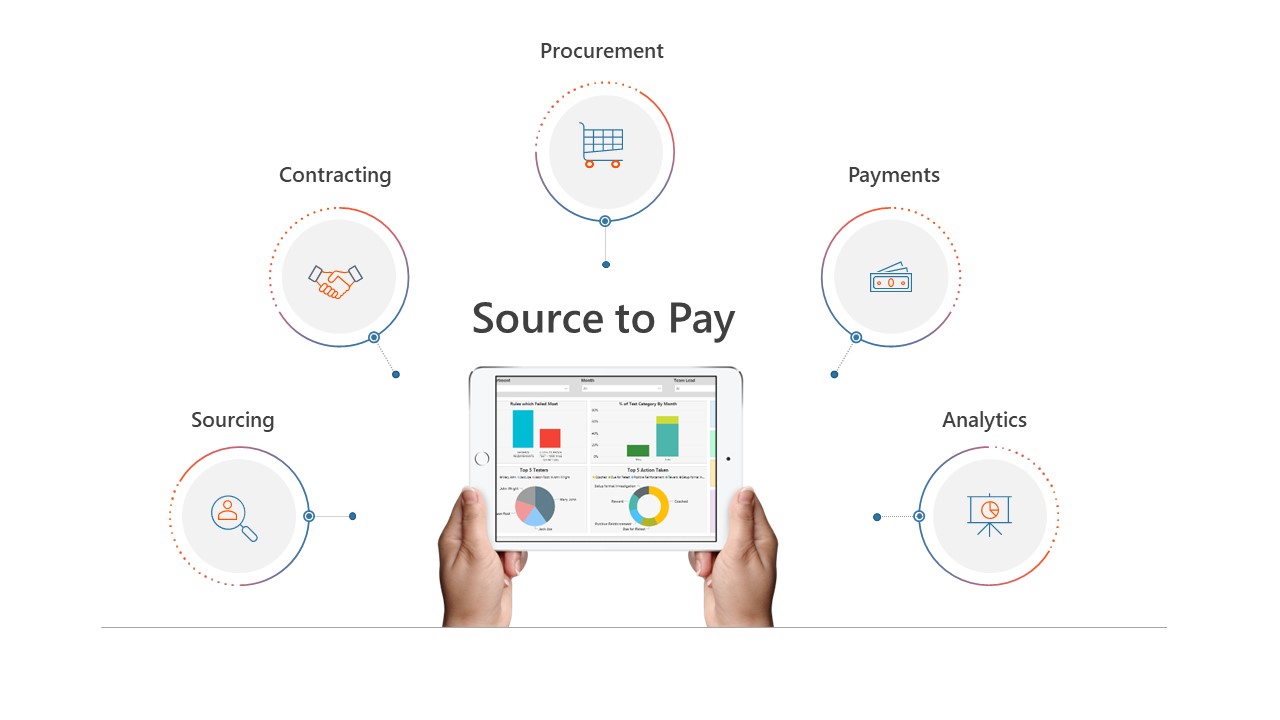 Source-to-Pay is ideal if you're looking to improve compliance, increase overall cost savings, have greater visibility and control over spend management, and if you've got complex sourcing needs. However, the software might be costly and may be difficult to customize (depending on the partner you choose!). S2P might also limit supplier choices as it's more rigid than P2P.
Procure-to-Pay is great for eliminating manual processes (like invoicing) and can reduce errors in processing. It also allows greater visibility into spending and is ideal for simple sourcing needs. It's a much simpler process and software than P2P, so if your organization has well-established vendors, an implementation may be easier.
Whichever approach you choose, full automation and digitalization are possible with the right partner. As you search for the right partner and software to work with, keep in mind what your organization wants to achieve through automating your processes. Think about customizations, agility, and affordability. Consider capabilities like AI/ML, cloud services, data modernization, or application development – all things that can make the implementation process faster and more efficient!
CloudMoyo's Expertise
Process automation is happening all around us and, in many ways, it's making life easier! P2P platforms increase efficiency within procurement and accounting departments while S2P platforms can lead to cost reductions across the board as you review the best deals from a bird's eye view.
Whether you're looking to automate S2P or P2P, look for a partner who has expertise in a variety of fields and a diverse portfolio of solutions.
When choosing the right partner, pay attention to not only their capabilities in S2P and P2P, but other solutions they offer beyond procurement – think contract management, application modernization, data solutions, and cloud services. These could be invaluable as your organization grows and needs to scale with that growth. Choosing one partner to support your digital transformation means your partner can guide you through not just your digital transformation today, but also in the long-term future.
Want to learn more about CloudMoyo's digital services? Connect with us here!