The pandemic of 2020 pushed all businesses to go digital. It also motivated the tech industry to innovate better solutions that can adapt to quick-changing demands and circumstances.
2022 was a year full of technological advancements. The Metaverse and Artificial Intelligence tools became the talk of the town; people tested the limitations of low-code/no-code to realize its endless potential; Contract Management Services, too, proved to make the contracting processes seamless and efficient. But what lies ahead for them in 2023 and beyond? Let's find out!
1) Contract Intelligence
Contract Intelligence is the next-generation approach in Contract Lifecycle Management. Contract Intelligence enables sales, procurement, legal, and many other departments across an enterprise to obtain a 360-degree view of contracts that helps track commitments, eliminate risk, and optimize revenue in the most efficient way possible.
Contract intelligence has become a promising and must-have technology for some enterprises as it provides holistic visibility into partner, reseller, and distributor relationships. It also provides information for every stage of the contract, as well as contract agreements; clarifies inter-party obligations; promotes frictionless trade; and enhances business transparency for all stakeholders.
Hence, it is no surprise that the global Contract Intelligence market is projected to rise considerably between 2022 and 2028.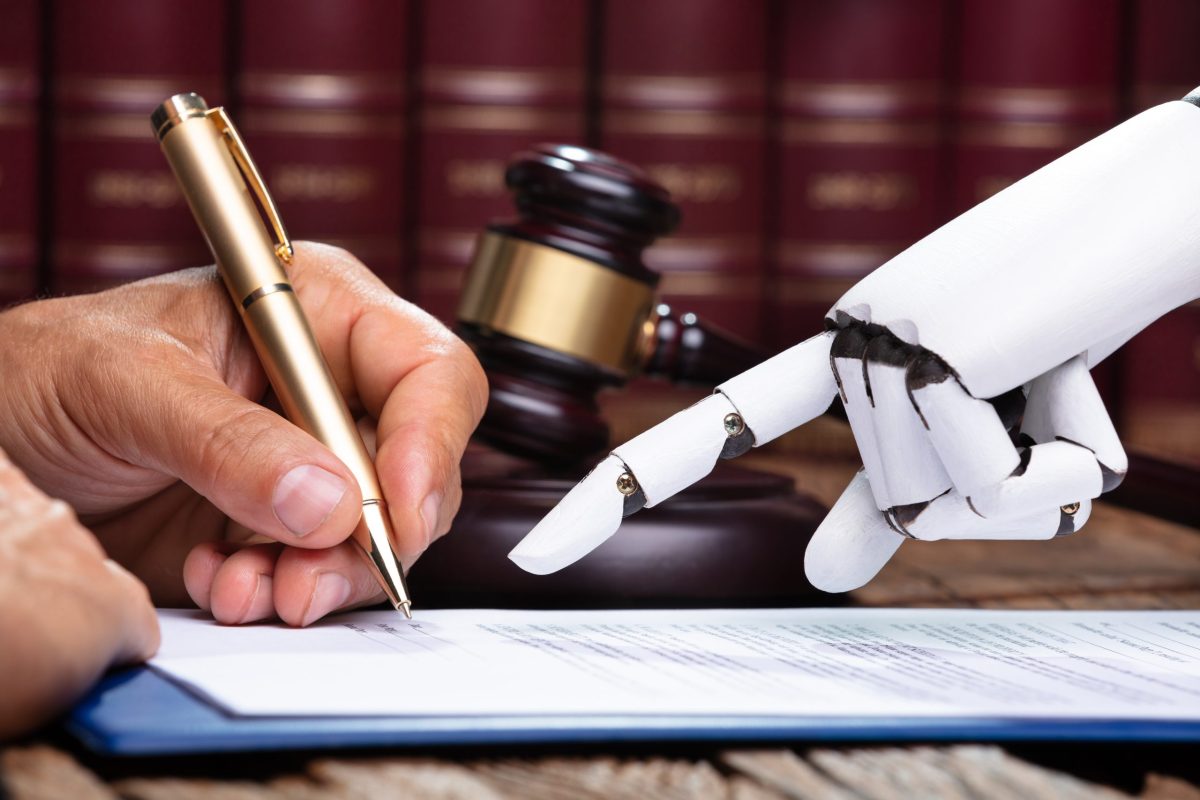 2) Predictive Analytics
In the recent past, businesses have started demanding specific types of analytics, rapidly shaping the analytics market. The most in-demand type of analytics can be divided into four categories based on purpose and order of complexity:
Descriptive analytics – Describes who or what happened
Diagnostic analytics – Explains why or the cause behind why something could have happened
Predictive analytics – Suggests what can happen in the future
Prescriptive analytics – Makes recommendations about what should be done
Out of the 4 segments of analytics, predictive analytics is the most popular as it has the highest CAGR according to Allied Market Research. The study also suggests that the demand for predictive analytics is followed by descriptive and prescriptive analytics. Most companies may not have a demand for diagnostic analytics as the ability to interpret data is the role of the concerned leader.
AI is said to play a key role in the forthcoming years when it comes to predictive analytics. Infusing AI into business operations and applications to make educated speculations and provide better customer experience is expected to continue growing in 2023.

3) Data Warehouse Modernization
Data warehouse modernization is predicted to grow exponentially to solve the challenges presented by big data. Total data center IP traffic hit 20.6 zettabytes in 2021 – this helps puts things in perspective when it comes to understanding how gigantic the challenges faced by big data are.
To meet these challenges directly, BI vendors will continue advancing their warehousing tools and systems as businesses are starting to pay close attention to their needs and their organization's data infrastructure.
Apart from this, further integrations of machine learning algorithms can be seen in BI processes. Features powered by AI can manage exhausting warehousing processes – primarily for predictive and descriptive analytics. Time-consuming tasks like rendering historical data, data benchmarking, simulations of numerous scenarios, and forecast modeling can be handed over completely to machine learning. With this time saved, talent in organizations can focus on tasks that require creativity, collaboration, and mainly the process that requires diagnostic and prescriptive analytics.
4) Low-Code/No-Code
Gartner predicts that the global market for low-code technologies will grow by 20% from 2022 and reach $26.9 billion in 2023. The analysts also agree that by 2023-2024 almost 70% of all corporate software will be built using low-code technologies.
The advantages and simplicity of low-code/no-code have made it not just a trend but also a very real and tangible future for enterprises – especially in the IT industry. The combination of simplicity and unlimited potential has led to and will continue to make advancements in the areas of:
Cloud Technology
Web 3.0 Development
Artificial Intelligence
The CloudMoyo Advantage
Now that we know these technological trends are bound to stir up the market in the forthcoming years, one might want to consider incorporating them into their business functions to scale and grow in 2023.
However, it's not always easy to know which platform, software, and/or solution will be best suited for your business. With so many options, vendors, and so much industry jargon – one can easily feel overwhelmed.
We get it! That's where CloudMoyo can help you.
Our experts utilize years of industry expertise and our strategic bouquet of solutions to accelerate digital transformations, modernize your business, and drive organization-wide growth. Our consultants will take the time to understand the challenges your business is currently facing and customize a solution that is unique to you to propel organizational growth. We ensure our solutions are efficient, scalable, and most importantly aligned with your business objectives.
CloudMoyo has expertise in:
Contract Lifecycle Management and Contract Intelligence
Low-code/No-code and App Engineering & Integration
Artificial Intelligence, Machine Learning, Internet of Things, and Natural Language Processing
Data Management and Governance, Data Engineering, and Data Analytics
We have helped scale multiple enterprises in the past with solutions in the aforementioned areas. Here are just a few of our many customer success stories:
CloudMoyo improved the performance of an engineering consulting firm by connecting their data management systems
Starting your digital transformation journey can be confusing and overwhelming. But we're here to assist you every step of the way. All you've got to do is – take the first step!