Contract governance is the most critical process for manufacturing companies to ensure efficient supply chain management. Not only is this critical for the life of the business, but it's also now a competitive edge. Customers expect faster deliveries, consistent product standards, and smooth communication with the vendors.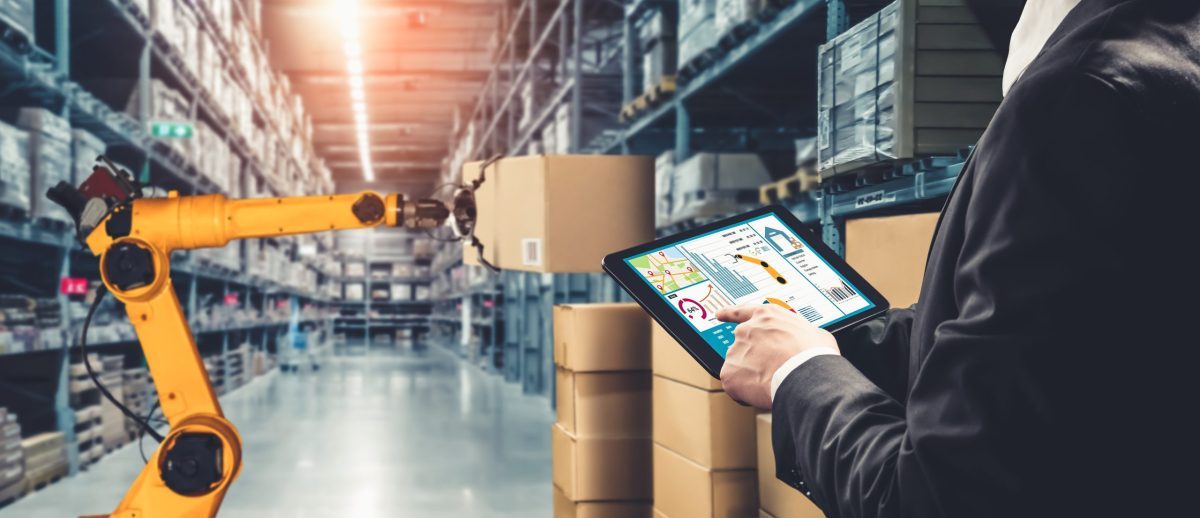 Because of manual contract management, our client only had 25% of their contracts complying with governance factors (consistent templates, approved deviations, appropriate party signatures, etc.). This exposed the organization to a wide number of risks. What are the measures our client took to overcome this? And how did CloudMoyo help the client in their initiative to revamp their contract lifecycle?
Download our case study to find out!
Explore more of our resources here!