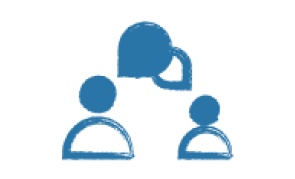 Consulting & Advisory Services
Leverage our expertise and experience in implementing ICI and enabling digital transformation. Gain the advantage of our tactical inputs to initiate platform implementation and free up your resources.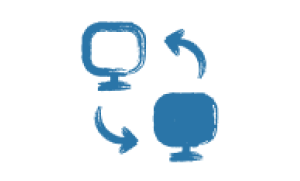 Fastrack Application Integration
Accelerate the digital transformation of your contract intelligence landscape with our FastTracktoValue™ approach designed to provide quick time-to-value services across the entire spectrum of contract lifecycle management.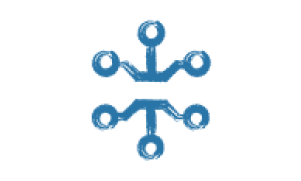 AI, Solution, Engineering & Integration
Access contracts easily from other widely used platforms through two-way integrations and make data-backed informed decisions with the help of AI.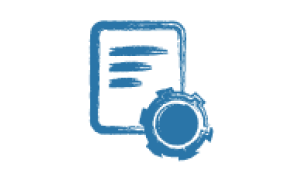 Contract Intelligence COE
Contract intelligence Center of Excellence accelerates the end-to-end deployment of the Icertis Contract Intelligence platform with a detailed assessment of the process, infusion of workflows, systematic training, custom apps, integrations, and data visualization.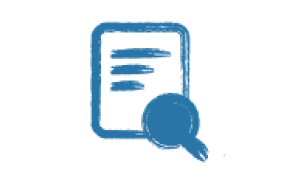 Contract Analytics & Reporting
Unleash the value of data by deploying our ICI solution. Receive high-value insights that help identify risky clauses, improve compliance, increase business speed, and optimize business performance.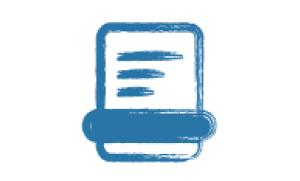 Legacy Contract Management
Operationalize data and gain significant business benefits through seamless migration of your data by experts with high-value, low-cost contract migration solutions.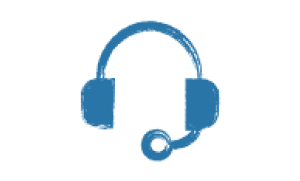 End User Support and Application Administration
As administrative support, CloudMoyo advocates a thorough implementation that includes the training to scale the proficiency with which the organization's employees (end-user) can apply the ICI platform to their benefit.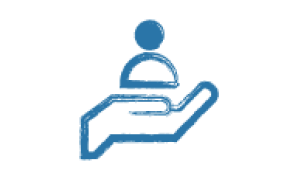 Do you want to maximize your business outcomes from ICI? CloudMoyo conducts a series of live, interactive, remotely-conducted sessions designed to impart a top to bottom understanding of contracting through ICI and making optimum use of all its features complemented by ample practice lab exercises.
Want to start a project with us?
Talk to our expert advisors and discuss your ideas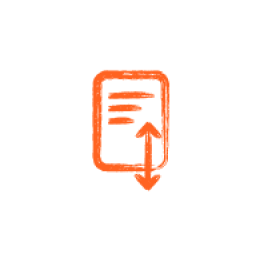 First SI partner for Icertis Contract Intelligence with 10+ years of experience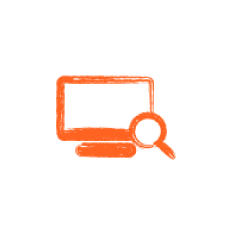 65+ ICI implementations executed and 99% of ICI certified employees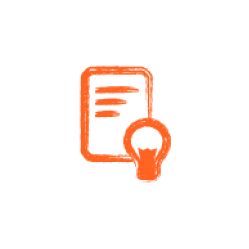 Professional Services team of 270+ functional, technical, and legal
consultants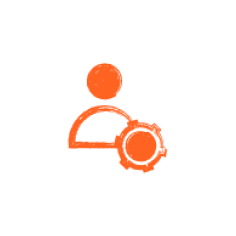 ICI Integrations with a variety of Enterprise Applications including SAP, Salesforce, and Workday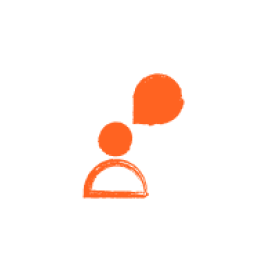 First partner to get 5 out 5 ratings from 2 customers in a row for ICI implementations done during a 6-month period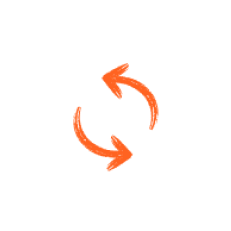 First partner to complete a full single-phase implementation in less than 90 calendar days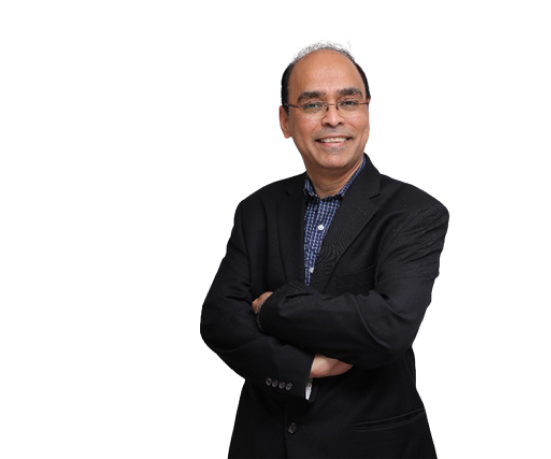 Want to start a project with us?
Talk to our expert advisors and discuss your ideas