Thanks for contacting us!
One of our team members will be in touch soon.
While you wait, flip through our latest posts here: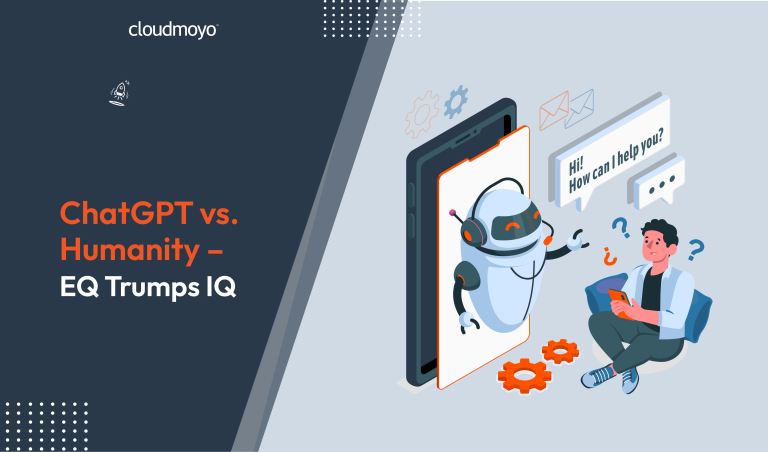 Blogs
Since ChatGPT was released in November 2022, it's become a phenomenon that's swept the globe. You see content creators on
Read More »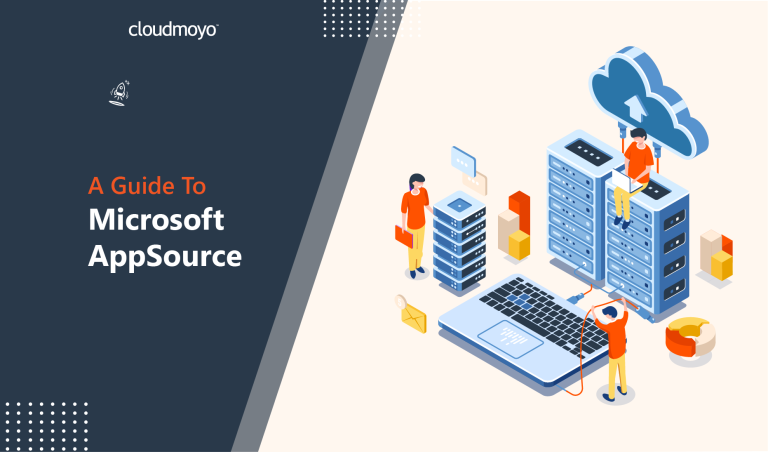 Blogs
Have you ever wondered if there was one destination for all your business application needs? A place where you can
Read More »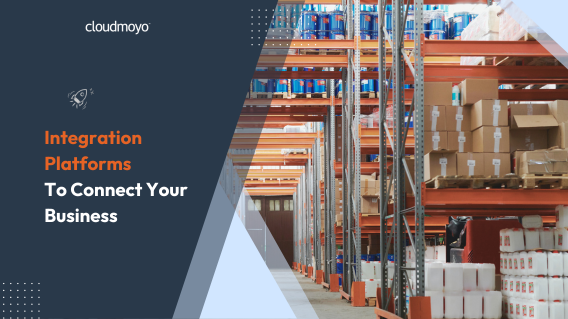 Blogs
What's the difference between an integration platform and iPaaS (Integration Platform as a Service)? Well, iPaaS isn't an Apple product!
Read More »