Snowflake is a data warehouse that has seamless integrations with the Azure Data Factory – a cloud-based integration service that provides a unified platform for connecting data sources, processing data, and monitoring data pipelines.
The integration between Snowflake and Azure allows organizations to take advantage of the cloud, connect disparate data sources, and make sense of that data to make better business decisions! 
Watch our On Demand webinar, originally broadcasted on June 1st 2023 at 10:00 AM PDT to learn more about Snowflake on Azure, and how your organization can reap the benefits of these powerful platforms! 
What you'll learn: 
Benefits of Snowflake.

 

Why choose

Snowflake Data Warehouse

with Azure technologies?

 

Our expertise in combining two industry-leading technologies to uncover advanced analytics capabilities for your organization.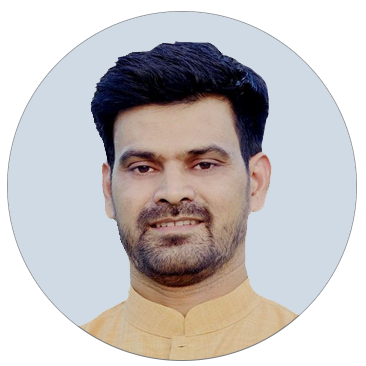 Devesh has extensive experience in the BI and Data Warehousing domains. As a technology enthusiast and mentor, he manages the Cloud Ecosystem for one of the world's largest AEC firms. With over 10 years of experience, he has developed expertise in the Microsoft BI platform and unified reporting solutions, which has enabled him to successfully deliver projects in these environments.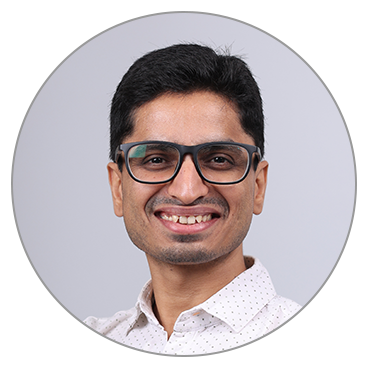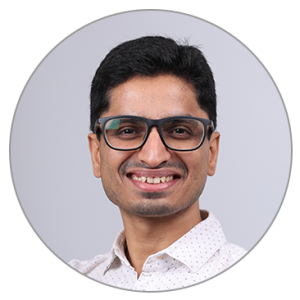 Head of Analytics and Data Science

Sanket is the head of analytics and data science at CloudMoyo. He has 17+ years of BI and analytics experience with expertise in multiple areas – in technology architecture, client engagement, and delivery. Before CloudMoyo, he was working at companies like Volkswagen, Cognizant Technology Solutions, and Experian.
Ask our experts all your burning questions and learn more about a seamless migration to the Cloud!   
CloudMoyo is a global digital engineering firm at the intersection of cloud and AI. Our transformative solutions utilize the power of the cloud, digital transformation through the use of AI, and end-to-end contract intelligence solutions. Headquartered in Bellevue, Washington, we have a nationwide presence with an innovation center in Pune, India.
Microsoft Certified Gold Partner for analytics & AI 

 

10+ years of digital transformation experience 

 

Flexible engagement models 

 

Certified analytics experts and expertise 

 

Cross-industry domain experience with Fortune 500 companies 

 

Executive commitment to customer success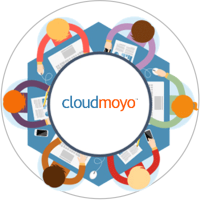 CloudMoyo works with numerous partners to deliver innovative solutions to future-proof your business. As a leading Icertis partner, we utilize our domain expertise in implementing Icertis Contract Intelligence (ICI) solutions. We pride ourselves in providing consulting services, implementation, ongoing transformation, operations, and support services. A Microsoft Gold Certified Partner, CloudMoyo utilizes our Azure cloud and data democratization expertise to help transform complex data landscapes and deliver actionable insights. Our native app expertise facilitates end-to-end transformation of the customer experience to drive new revenue. The CloudMoyo Application Framework & Analytics Frameworks (CAF) empower our customers by democratizing their data and utilizing accelerators to expedite project development. Through Low Code, No Code, we also empower everyday business users to build their own productivity applications.
Our values are our "FORTE" and are the core of who we are. We believe in Fairness, Openness, Respect, Teamwork, and Execution. All we do—our work for clients and our culture for employees—centers around FORTE. CloudMoyo was honored as the Icertis Partner of the Year – FORTE Values in 2022, a reflection to our dedication to being reliable partners that truly embodies our core values. In 2023, CloudMoyo ranked #1 on Seattle Business Magazine's "Top Companies to Work For," ranking for 4 consecutive years! 
Trusted by our clients to address their unique business needs, whether strategy and design or implementation, CloudMoyo is fueled by the fast-evolving and innovative world of cloud, data, AI/ML, and digital engineering platforms. We're determined to continue supporting our customers in transforming with resilience and thriving despite the challenging macroeconomic outlook ahead. Our track record includes developing enterprise solutions for a variety of clients, including several Fortune 1000 companies.