AI/ML
IoT
Natural Language Processing
AI/ML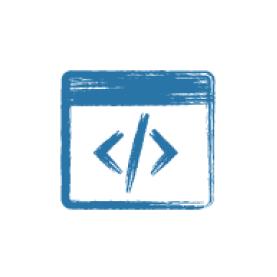 Predictive Analytics
We combine historical data analysis, statistical modeling, data mining, and machine learning, helping you get business insights into future outcomes, identify risks and opportunities, plan, and make informed decisions.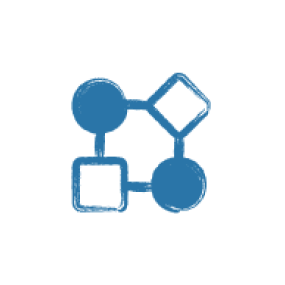 Prescriptive Analytics
Our prescriptive analytics solutions simplify complex decision-making, improve operational efficiency, help better utilize resources and capital, and mitigate risks resulting in business-wide impact.
IoT
Natural Language Processing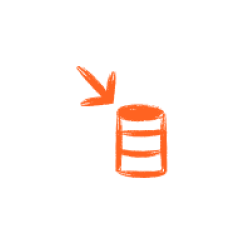 Eliminate manual data entry
and free up resources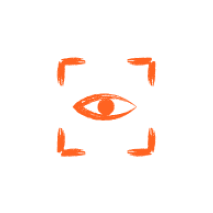 Interpret past customer
behavior for churn prediction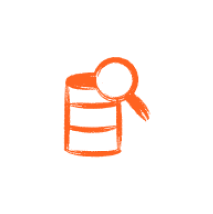 Analyze large data
volumes rapidly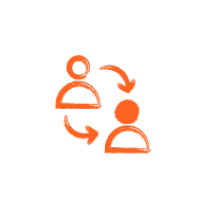 Improve customer segmentation and
predict lifetime value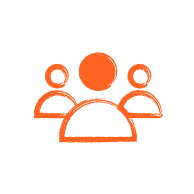 Empower data scientists to handle
advanced analytical queries and modeling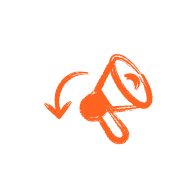 Simplify product marketing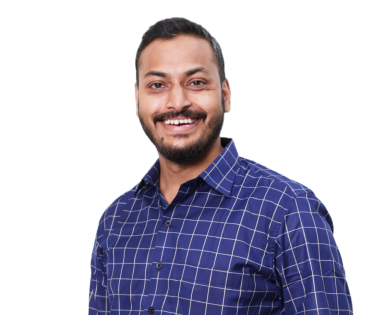 Want to start a project with us?
Talk to our expert advisors and discuss your ideas