What is Contract Analytics?

Contract Analytics is a transformative process of enhancing contract performance. It encompasses two distinct facets: the extraction of actionable insights from contractual data or the revelation of insights related to contract lifecycle management software adoption. These extracted insights are then represented using powerful visualization tools such as Power BI which allows users to uncover performance insights in response to a specific scenario, business question, or regulatory change.
How Does Contract Analytics Work?
Our contract analytics seamlessly integrate Icertis' Operational Data Source or your enterprise data warehouse and Power BI, revealing insights within your contracts. This creates a 360-degree view for your business.
Contract analytics solutions can also utilize AI, trained by legal and industry experts to bring a new level of efficiency to contracting.
Contract Analytics plays a vital role in contract lifecycle management (CLM), from contract authoring to tagging & sorting of contracts to anticipating new challenges.
Contract Analytics at CloudMoyo
CloudMoyo engineers offer tailor-made contract management solutions, starting with custom reports focused on information that's most valuable to your business. We drill down data from summary to transactional-level detail and build robust visuals, so users better understand extracted data.
Read more about contract analytics and contract management here: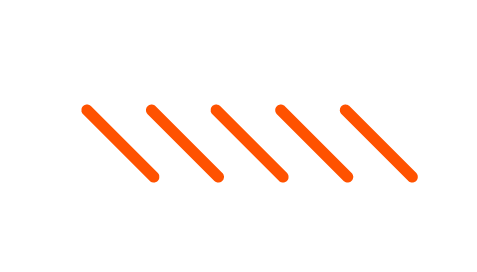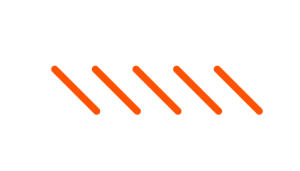 Let Your Contracts Do the Thinking for You

Did you know that by 2024, Gartner estimates the degree of manual effort required for the contract review process will be halved as enterprises adopt AI-based contract analytics solutions?
Watch to learn more about contract analytics, and how you can take advantage of technology to gain valuable insights from your contracts!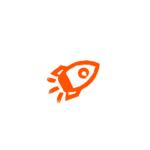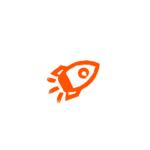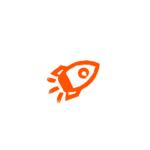 Deeper adoption of contract management & data analysis
Improved visibility, security, & visualizations
Measure contract deviations through Power BI reporting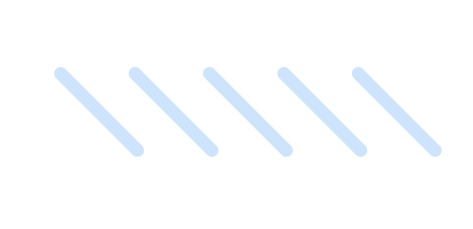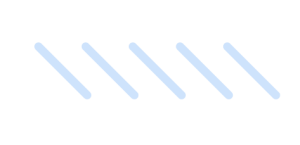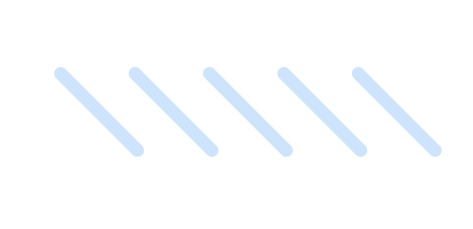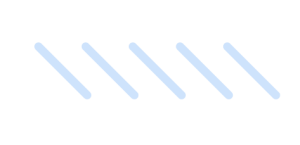 Want to connect with our Experts ?

Our team of experts is ready to answer any questions! Meet two of our team members: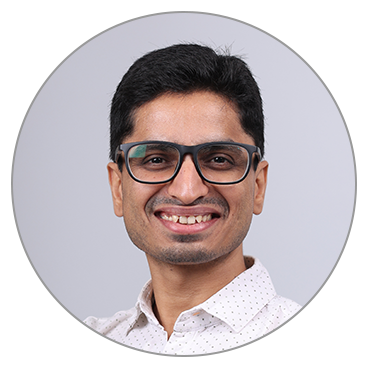 Director – Analytics and Data Science
Sanket is the Head of Analytics and Data Science at CloudMoyo, boasting over 17 years of extensive experience in the field of Business Intelligence and Analytics. His expertise spans across various domains, encompassing technology architecture, client engagement, and delivery. Prior to joining CloudMoyo, Sanket held pivotal roles at renowned companies such as Volkswagen, Cognizant Technology Solutions, and Experian.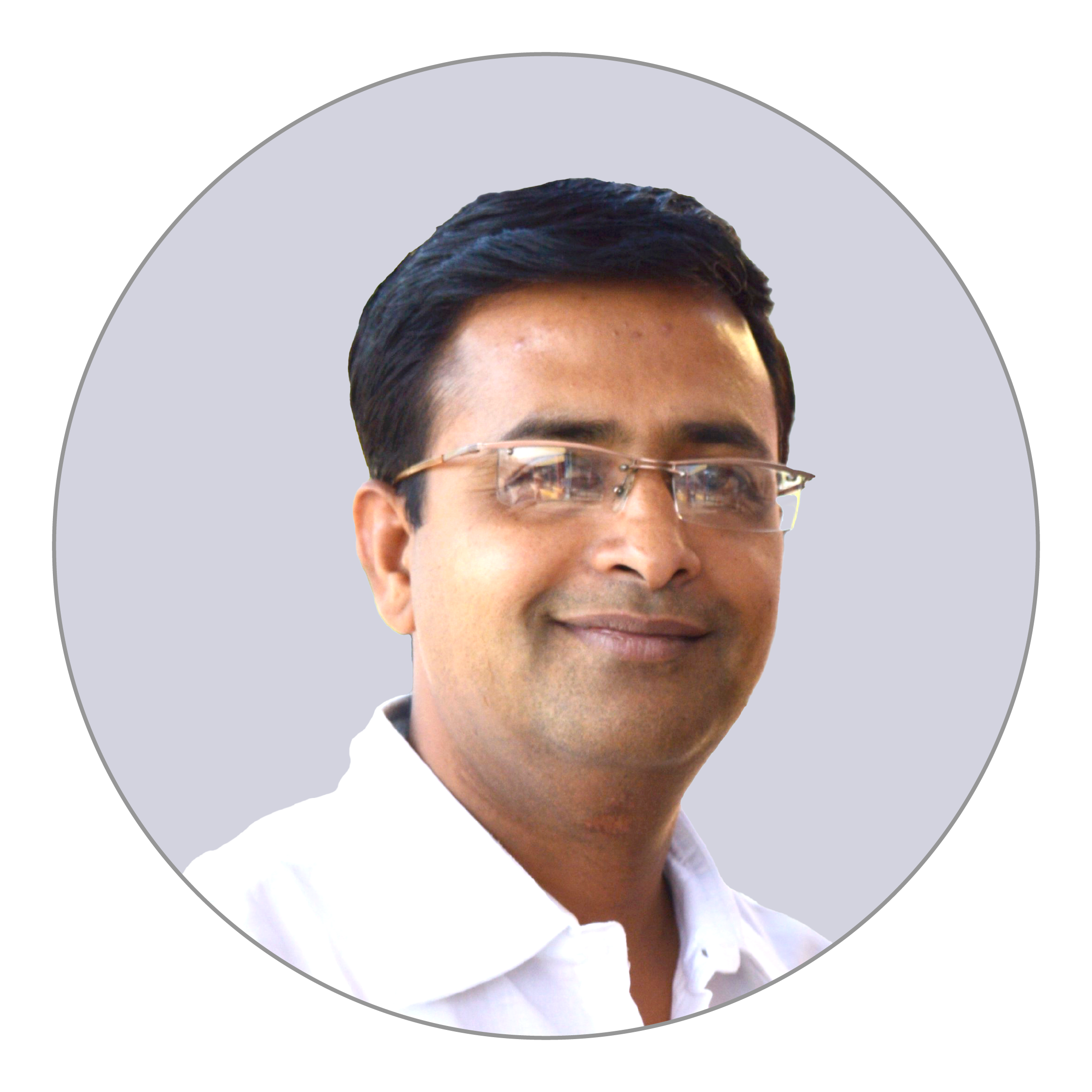 Senior Program Manager - Analytics
Vaibhav is the Senior Program Manager for Analytics Services at CloudMoyo, boasting over 18 years of hands-on experience. In his role, he leads service delivery and support functions, ensuring the alignment of strategic goals, risk management, and customer satisfaction. His expertise spans diverse domains, including Transportation, Supply Chain, and e-commerce