CMHub - Integrate Your Systems, Empower Your Business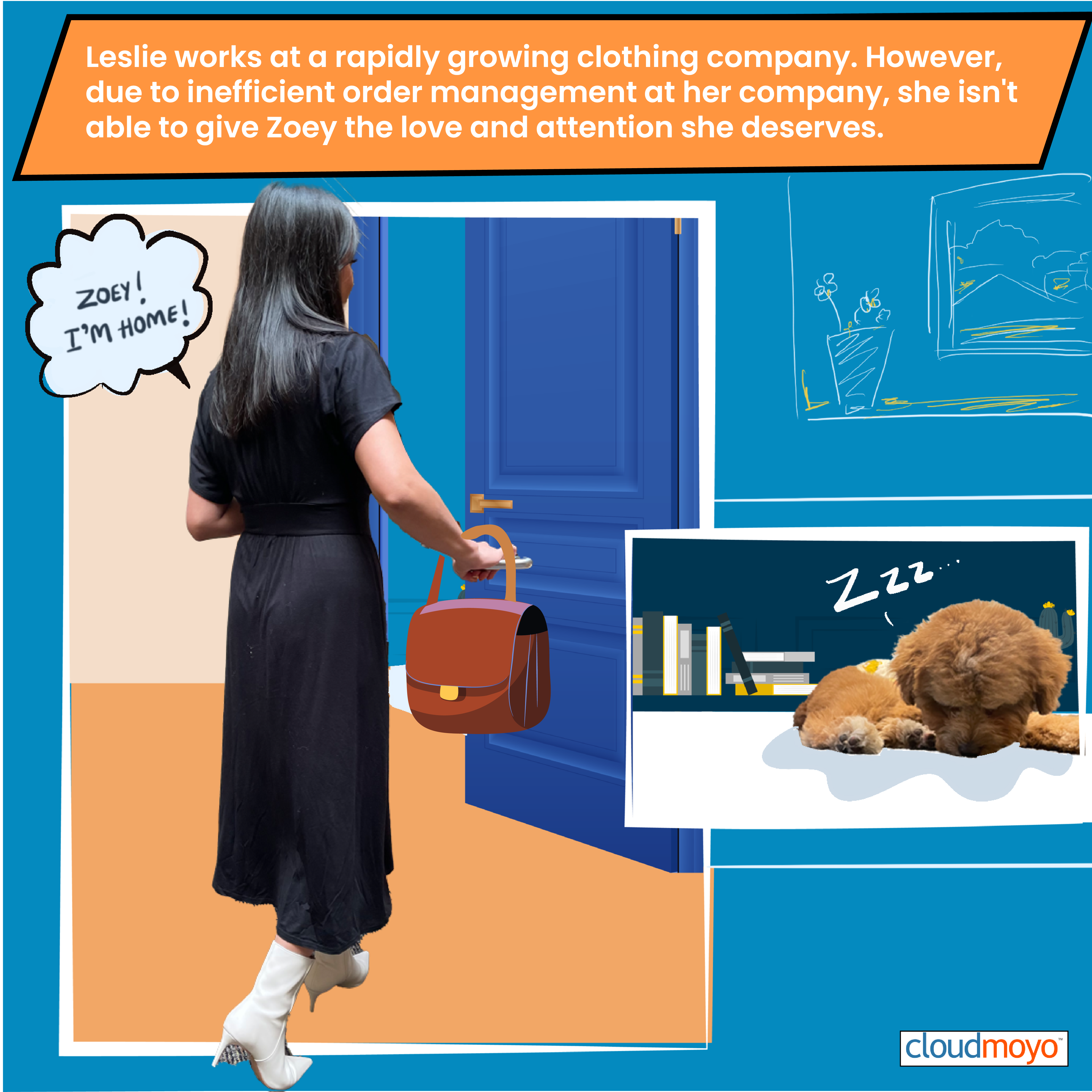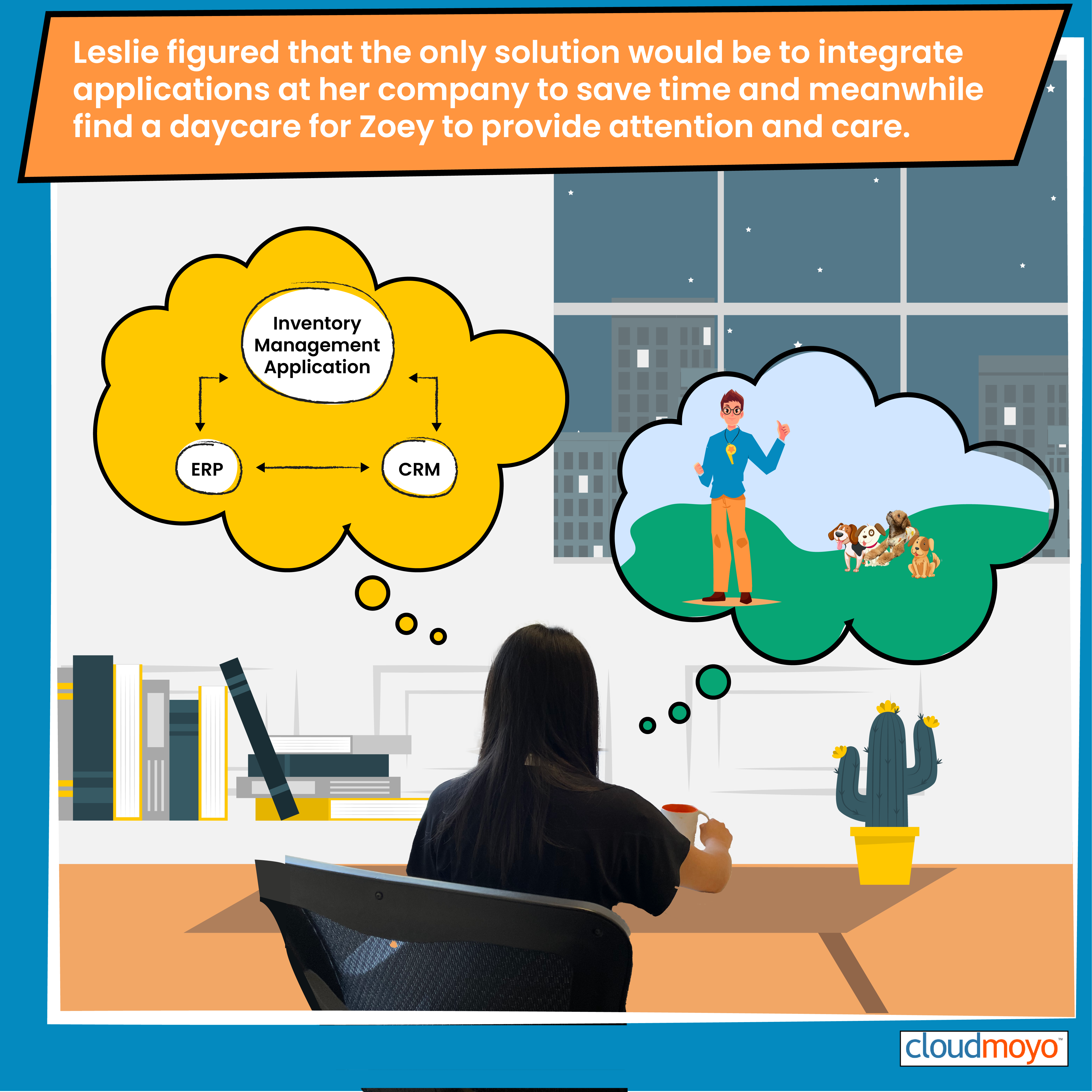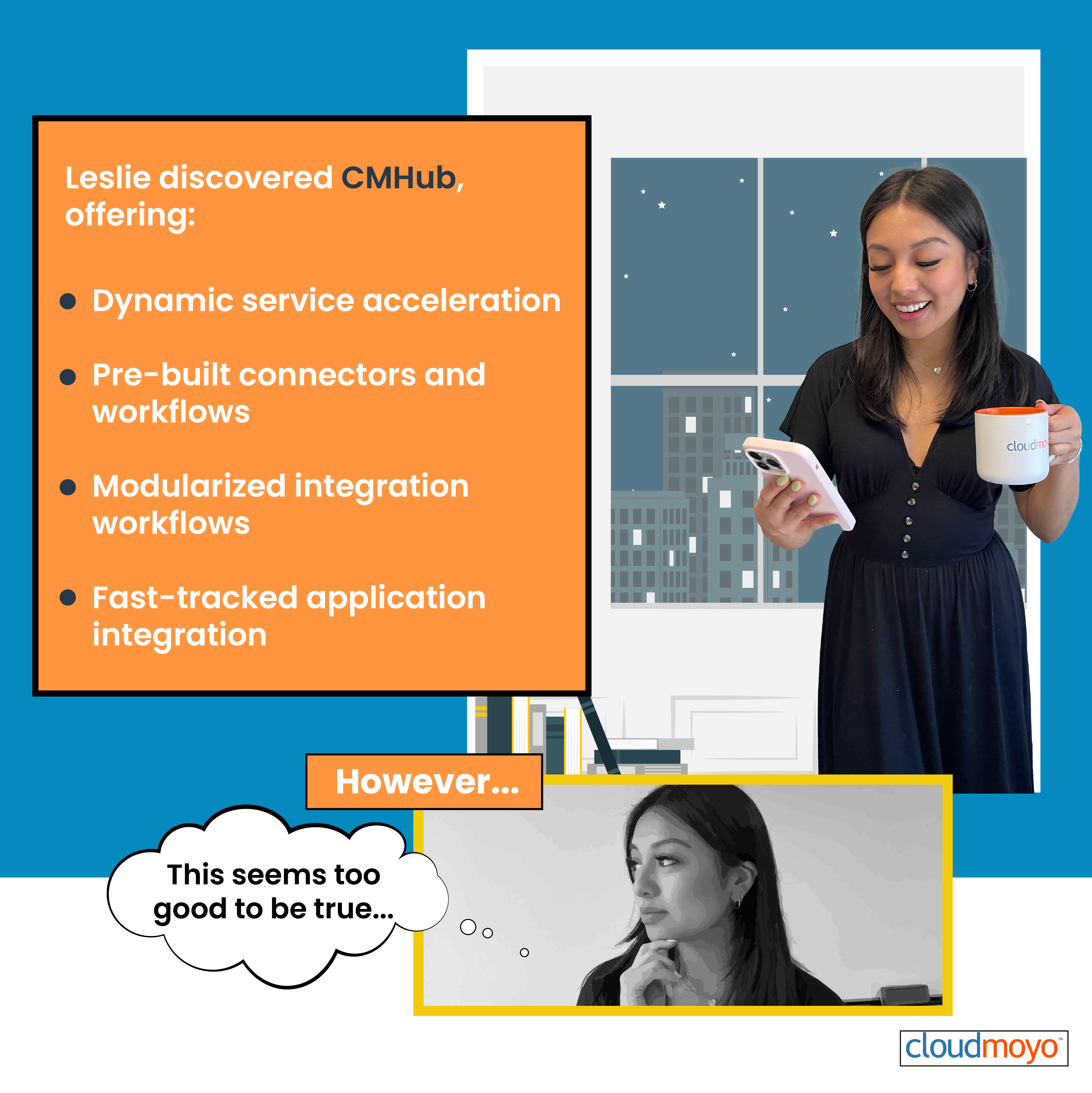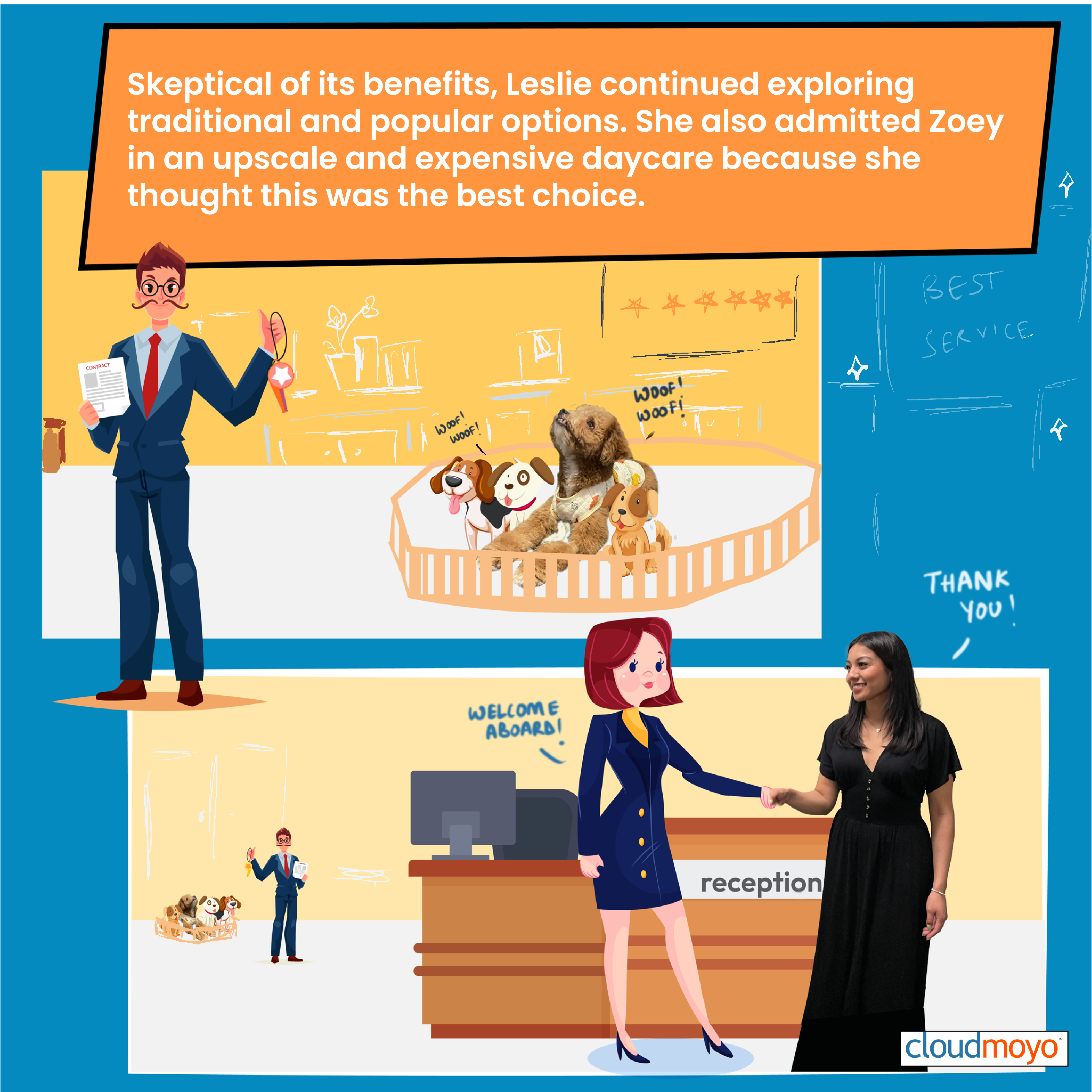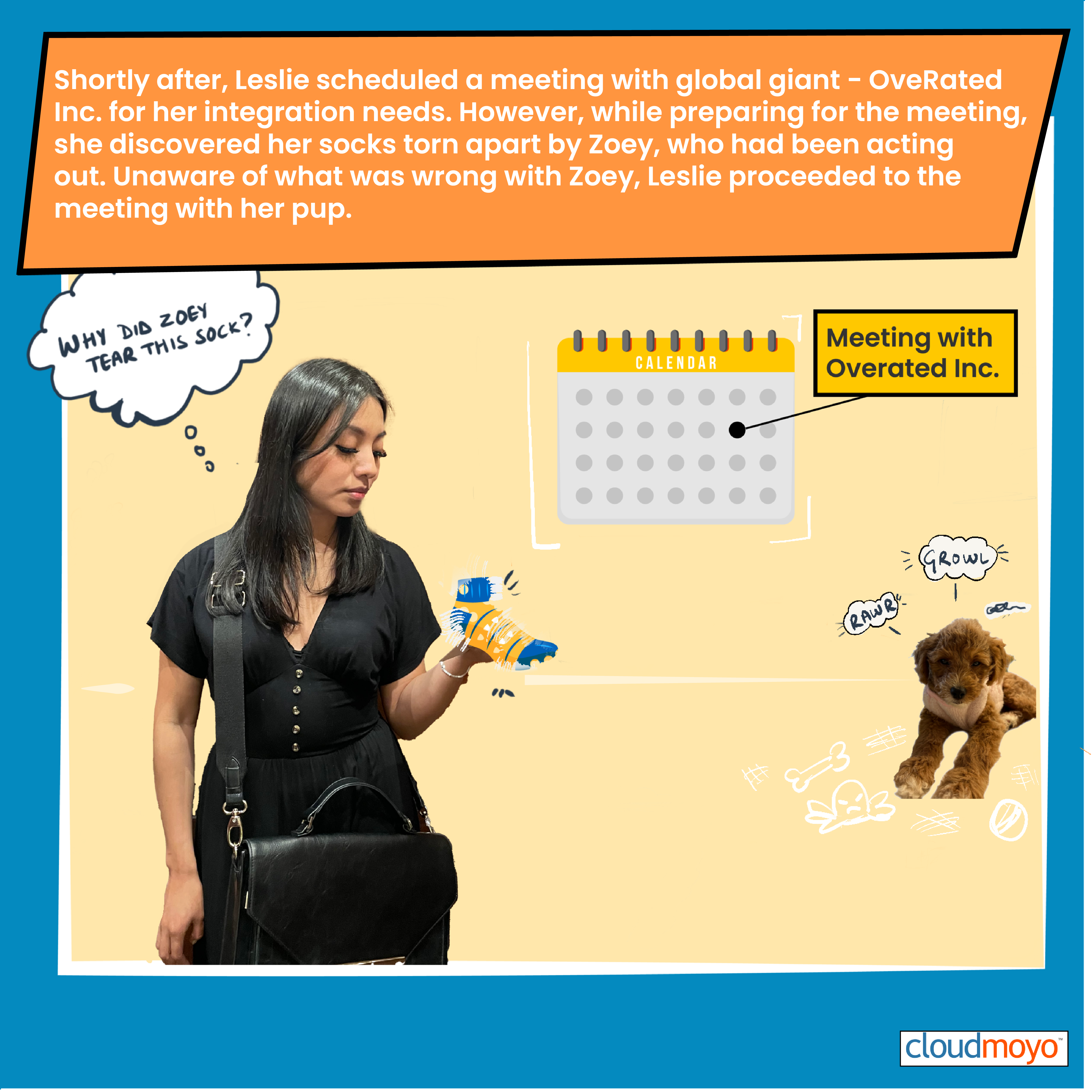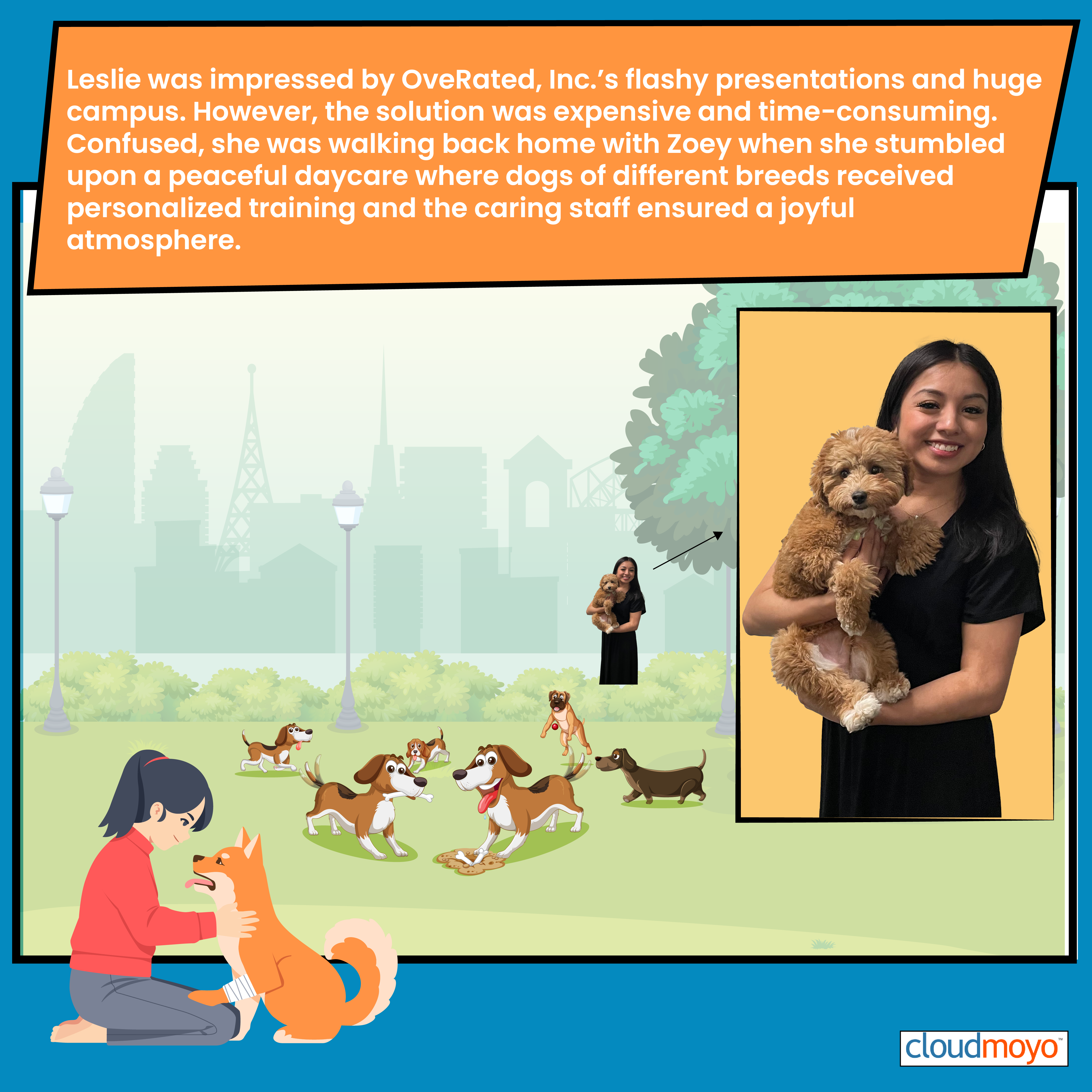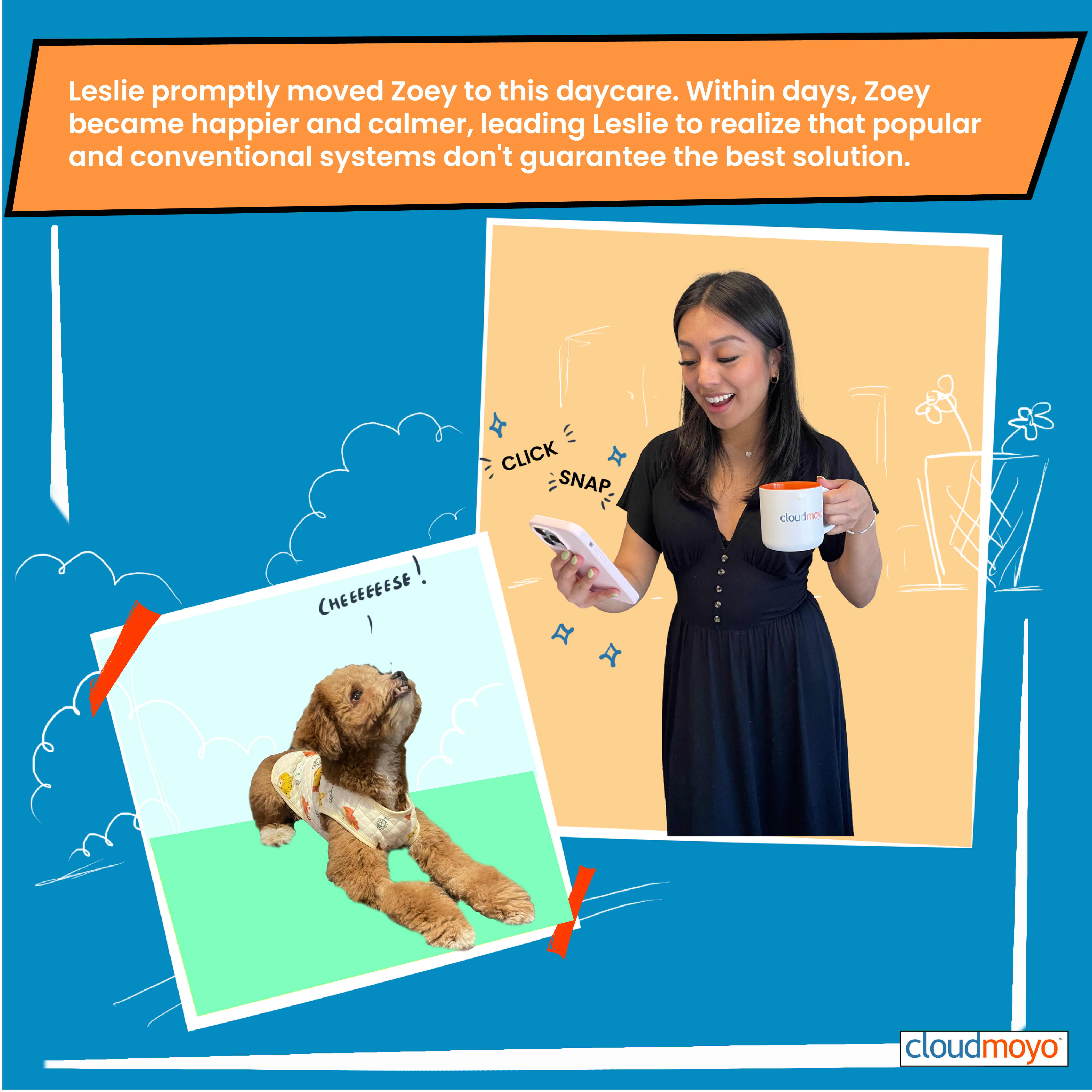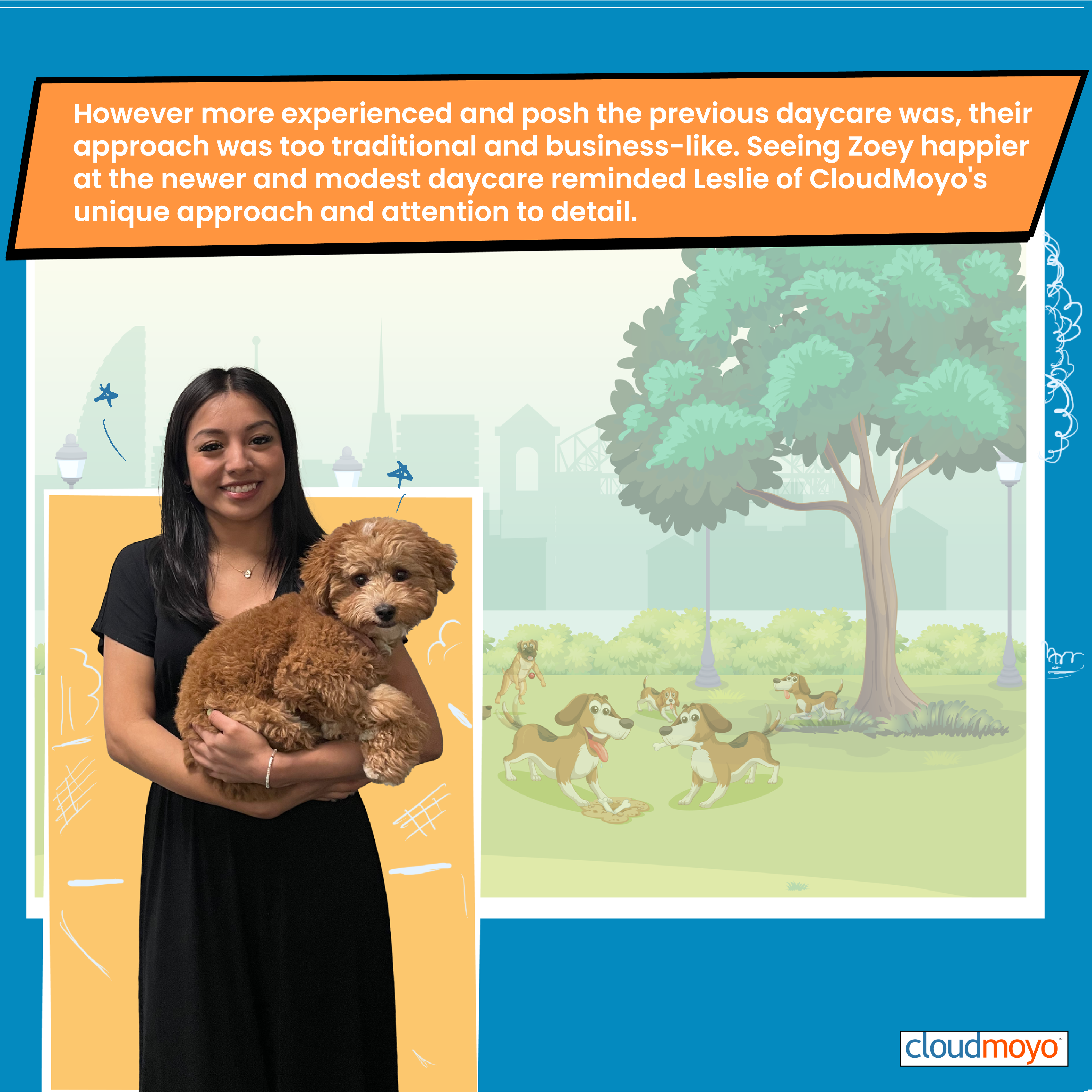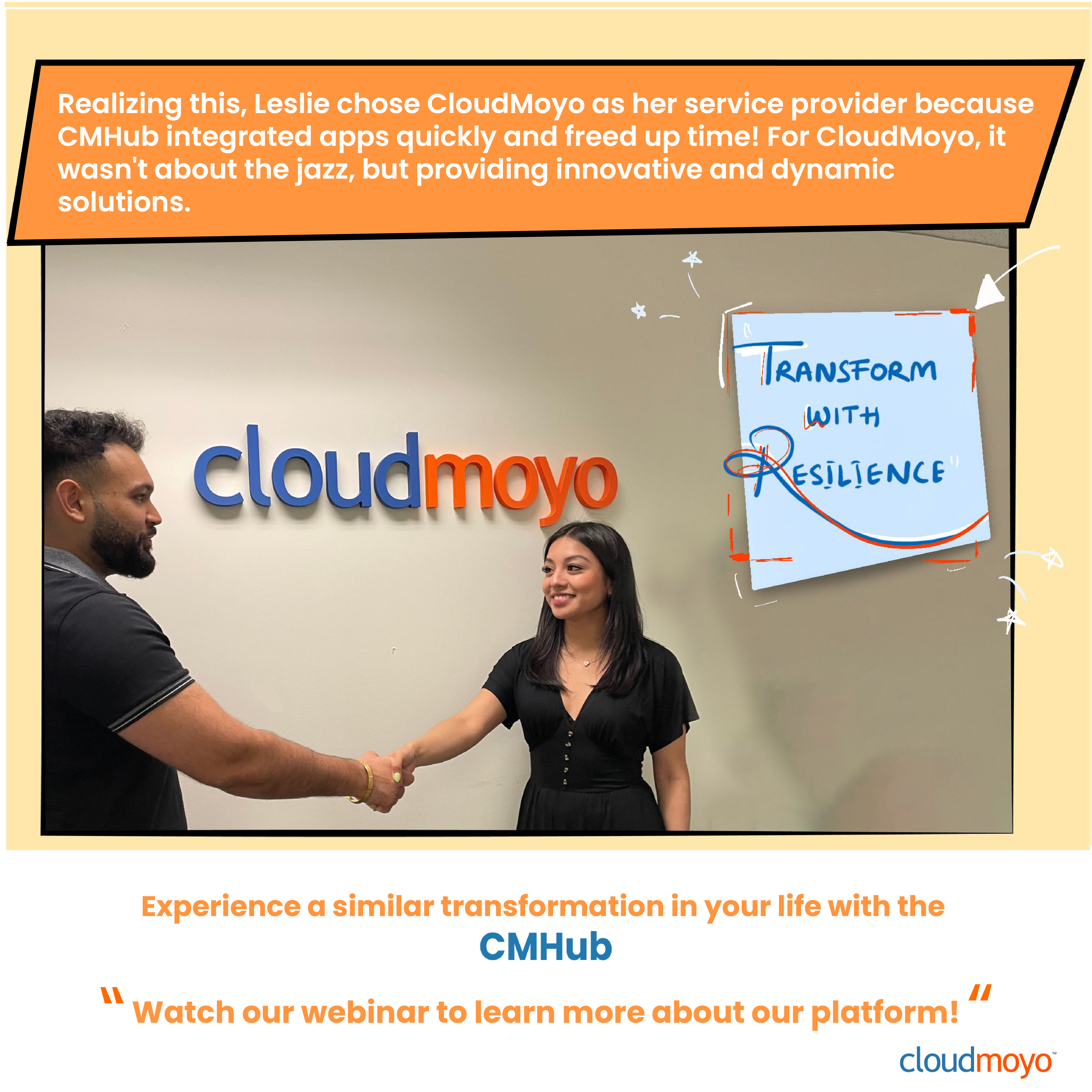 Meet Leslie and her new puppy, Zoey!  Leslie has been looking for an integration platform provider to solve her work issues, freeing up her time for Zoey. Click through to read Leslie's journey in finding the right integration platform! 
An integration platform connects disparate applications so organizations can run more efficiently by removing manual labor, improving data management, allowing better connectivity across the enterprise, and increasing agility. Learn about how to choose the right platform and how the CMHub can FastTrack™ application integration at your organization.
Or learn about the basics of integration platforms in this blog >>
Book a Complimentary Consultation for CMHub
A powerful service accelerator, the CMHub can FastTrack™ ecosystem integration across your enterprise. Register for a Free Consultation with CloudMoyo's data experts to get started. 
CloudMoyo is a global digital engineering firm headquartered in Bellevue, WA, with an innovation center in Pune India. We're at the intersection of cloud and AI for enterprises across manufacturing, technology, retail, transportation, distribution, and more. 
Microsoft Certified Gold Partner for analytics & AI

 

10+ years of digital transformation experience

 

Flexible engagement models

 

Certified analytics experts and expertise

 

Cross-industry domain experience with Fortune 500 companies

 

Executive commitment to customer success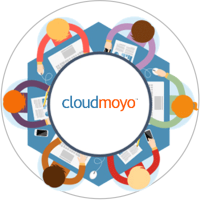 We work with various partners to deliver innovative solutions. With Icertis, we utilize our domain expertise to accelerate end-to-end, organization-wide contract intelligence business solutions, empowering our clients in self-governance, automatic risk, and compliance monitoring, and AI-based legacy migration. Our partnership with Microsoft allows us to empower our clients in democratizing data, infusing operations with AI, and innovate with cloud-native applications and integrate solutions at litepeed using our CloudMoyo Application-Analytics Framework (CAF). Our customer-focused approach dedicates SMEs and engineers to create a unique team to serve you.  
Trusted by our clients to address their unique business needs, whether strategy and design or implementation, CloudMoyo is fueled by the fast-evolving and innovative world of cloud, data, AI/ML, and digital engineering platforms. We're determined to continue supporting our customers in transforming with resilience and thriving despite the challenging macroeconomic outlook ahead. Our track record includes developing enterprise solutions for a variety of clients, including several Fortune 1000 companies.  
As a reflection of our FORTE values, CloudMoyo was honored as the Icertis Partner of the Year – Forte Values in 2022. CloudMoyo is also recognized by Seattle Business Magazine as a "Top Company to Work For" for the fourth consecutive year, ranking one on the prestigious list for 2022.