CloudMoyo Crew Management
Elevate Compliance, Empower Efficiency
CloudMoyo Crew Management is a customizable and tailored application that brings agility and scalability to your rail crew management.
Benefits of CloudMoyo Crew Management
What is the
CloudMoyo Crew Management (CCM) System?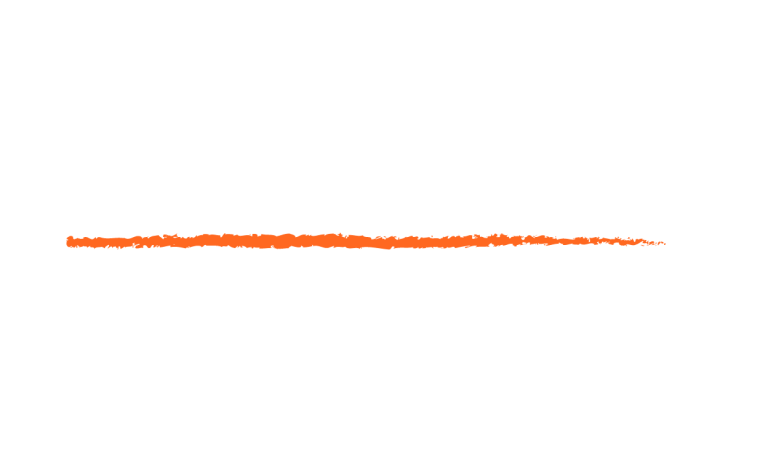 The CloudMoyo Crew Management (CCM) System is a next-generation, cloud-native SaaS product that enables automated, flexible, and optimized crew management and scheduling processes for freight railroads. CCM seamlessly manages crew scheduling and assignment workflows, considering multiple factors including Hours of Service (HoS) rules, Federal Railroad Administration (FRA) regulations, and last-minute train schedule changes.
CCM comes with powerful features:
Crew Boards
Crew Assignments & Reporting
Yard Jobs
Taxi & Hotel Booking
Payroll Assistance
Claims Management
Labor Relations
Crew Analytics
Take advantage of the latest rail technology to stay compliant and agile as rules and regulations change. CCM allows companies to manage their rail crews with ease through automation. And our solution can be tailored to your needs!
Ready to get started or interested in learning more?