Cloud migration has grown quickly in the last few years as the COVID-19 pandemic changed the landscape of work. Companies have made strategic decisions to move to the cloud, allowing flexibility for working from home, simplifying IT, increasing agility & flexibility, and reducing overall business costs.
But the question remains, how can you seamlessly move to the cloud with minimal disruptions?
Join us on Thursday, March 30th at 10:00am PDT to learn about:
Data security in moving from on-premise to the cloud
Cost-optimized migration
Moving legacy applications to the cloud with ease
Ways to integrate existing applications with new, cloud-based apps
Ask our experts all your burning questions and learn more about seamless migration to the Cloud!
Leading Supply Chain Services Company Transforms Customer Experience by Modernizing After-Sales Customer Support
CloudMoyo is a global digital engineering firm headquartered in Bellevue, WA, with an innovation center in Pune India. We're at the intersection of cloud and AI for enterprises across manufacturing, technology, retail, transportation, distribution, and more.
Microsoft Certified Gold Partner for analytics & AI
10+ years of digital transformation experience
Flexible engagement models
Certified analytics experts and expertise
Cross-industry domain experience with Fortune 500 companies
Executive commitment to customer success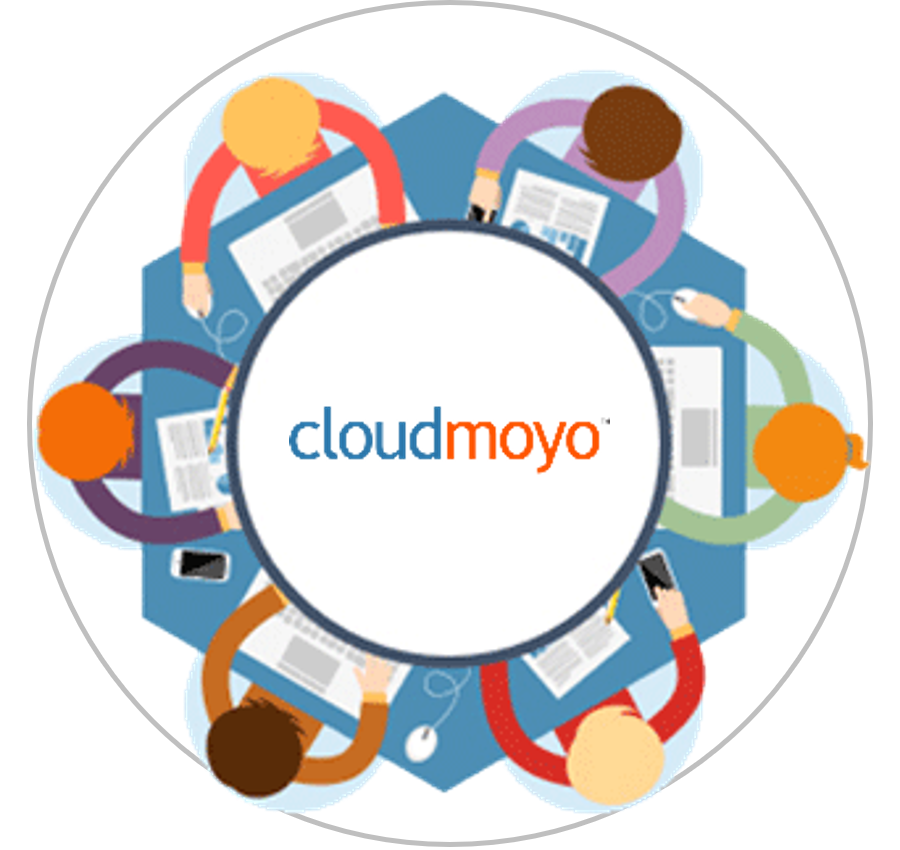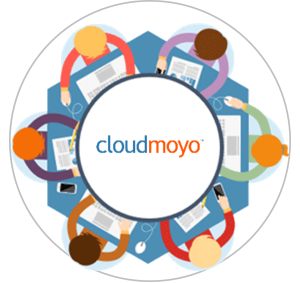 We're a leading Icertis partner, utilizing our domain expertise to accelerate end-to-end, organization-wide contract intelligence business solutions, empowering our clients in self-governance, automatic risk and compliance monitoring, and AI-based legacy migration.
As a Microsoft Certified Gold Partner, we empower you to democratize your data, infuse operations with AI, and innovate with cloud-native applications and integrate solutions at litespeed using our CloudMoyo Application-Analytics Framework (CAF). Our customer-focused approach dedicates SMEs and engineers to create a unique team to serve you.
We're here to help organizations weather the storm of unforeseen circumstances and transform with resilience despite obstacles like global pandemics and unpredictable recessions. CloudMoyo serves numerous Fortune 500 customers and fast-growing companies, with an exemplary track record in creating competitive advantages through ongoing digital transformation that makes us a trusted partner among our customers.
CloudMoyo is recognized by Seattle Business Magazine as a "Top Company to Work For" for the fourth consecutive year, ranking number one on the prestigious list for 2022.