CloudMoyo believes in Taking Care of Community – one of our Four Rings of Responsibility – and we have a passion for providing opportunities for those who need it most. Sometimes, it's just that one opportunity that can change someone's life for the better.
Recently, the MoyoFam from the Pune office visited Snehwan, a non-profit organization for kids situated on the outskirts of Pune, Maharashtra. Snehwan was born by one man's resolution to provide underprivileged children with food, shelter, and quality education. The high number of natural calamities like droughts and floods have deprived farmers of a better life where their children can afford the basic needs of living like food, clothing, and shelter. The adverse economic conditions have led to an increase in the number of suicides of farmers leaving behind children struggling in darkness with no hope for a better future. The social project that Ashok Deshmane started is now on a mission to create a nurturing and inclusive learning environment for the less fortunate children of these farmers and poor families. What started in 2015 with just 18 children is now a home for 180 – lovingly called Snehwan.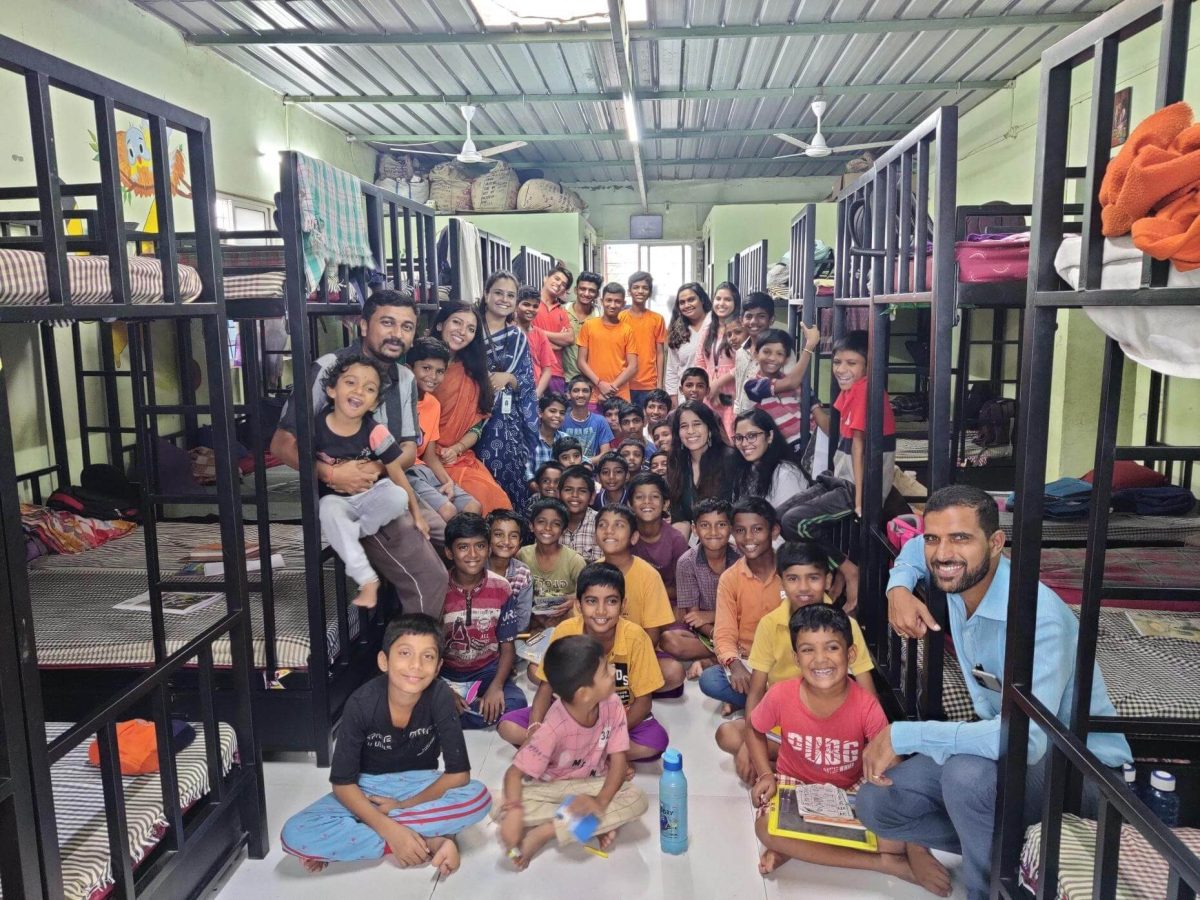 CloudMoyo has been volunteering with Snehwan for more than 5 years. We believe that one of the best ways to take care of the community is to empower kids with practical education and responsibility that contributes to their overall development. The kids at Snehwan do this by sharing responsibilities and taking care of one another. Our roughly 15 MoyoFam members expected a day full of happiness and inspiration but walked away with so much more.
Snehwan offers a calm and peaceful environment, surrounded by lush greenery because it's just outside the city. Driving into the premises, you'll see several solar panels that bring light to green energy and conservation. Upon arrival, we were greeted with smiles and exchanged introductions with the founder while sipping tea made from the milk production at Snehwan. Then began our tour led by the kids. All the rooms, including the physics lab, the music room, and the library, took us down memory lane. One of our managers even started working with them while the kids watched in confusion as to why this man was working with their physics instruments. Our day ended with a pre-Diwali celebration that included cake and gifts!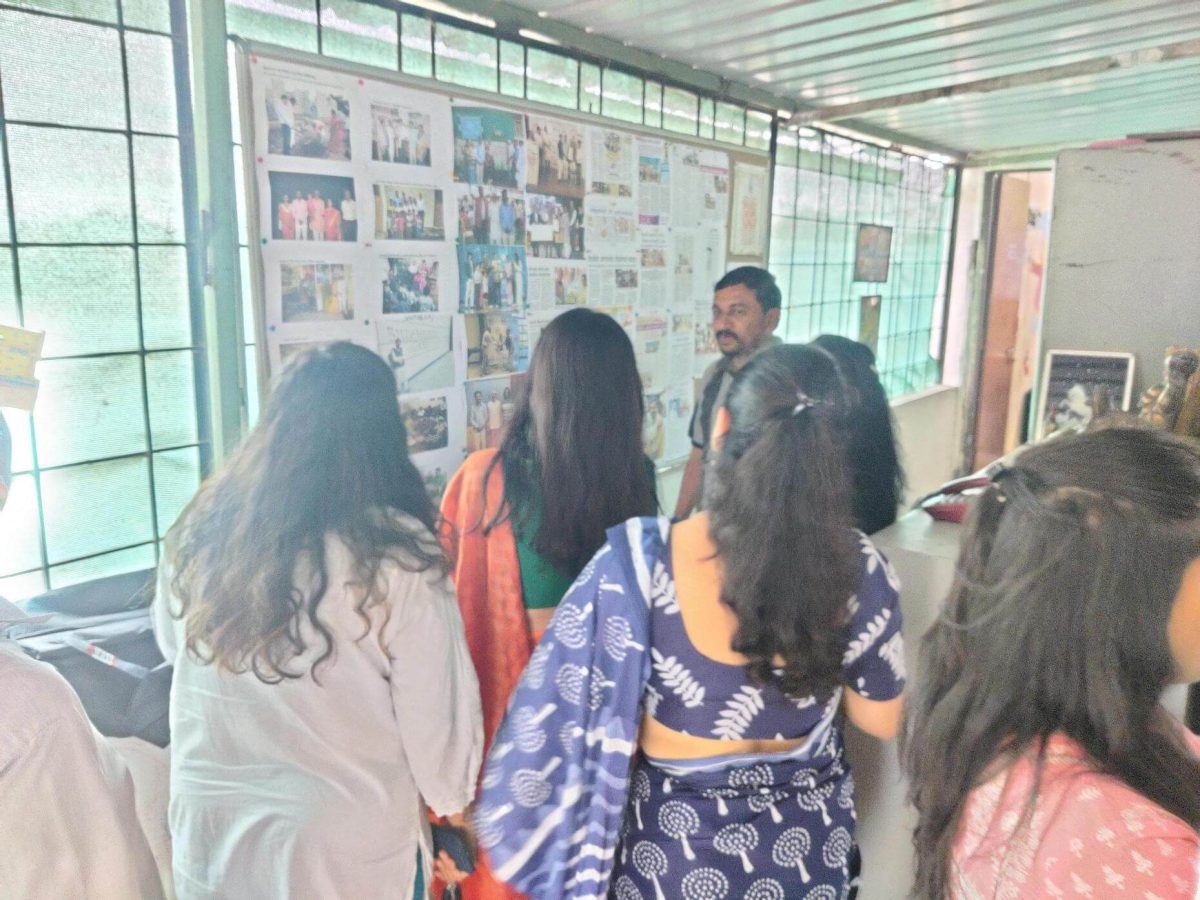 We visited Snehwan to discover how giving opportunities to underprivileged kids could transform their lives and walked away with the desire to continue giving back to these communities to help build a better future for all. The Snehwan school differed from conventional school systems that focus on book-based learning and memorization. Each child is given responsibilities that encourages them to develop real-life skills as they grow – they manage books in the library, take care of water collection from rainwater harvest, and even install equipment for solar energy! Life is more than just learning facts – it's also about learning practical skills that allow you to take care of self, family, and community (again, our 4 Rings of Responsibility!). Snehwan offers learning opportunities otherwise not afforded to underprivileged communities in an effort to better the lives of future generations and their families.
When we visit again, we're looking forward to awakening our childlike excitement while being reminded of the privileges we've been afforded. We cannot choose the life we're born into and there are circumstances out of our control, but with our privilege, we can work towards creating a more equitable world. CloudMoyo is committed to improving the lives of not only our employees, but the communities we're in, especially to help build better lives for future generations.