Introducing Microsoft Azure OpenAI

Secure, seamless, responsible AI

Azure OpenAI is a fully managed service that allows developers to easily integrate OpenAI models into their applications. With Microsoft Azure, the Large Language Models (LLMs) used in the generative AI component of OpenAI allow developers to quickly and easily access a wide range of AI models. Azure OpenAI provides a simple, easy-to-use API that makes getting started with AI a breeze.
At CloudMoyo, Infusing AI into Business Operations is a core pillar. We harness the power of AI/ML, unlock new efficiencies, decrease labor-intensive tasks, and pave the way for game-changing innovation. The possibilities of AI are here, and we're working to provide the best AI-driven solutions to all our customers.
Azure-Based Generative AI with Abdul Husain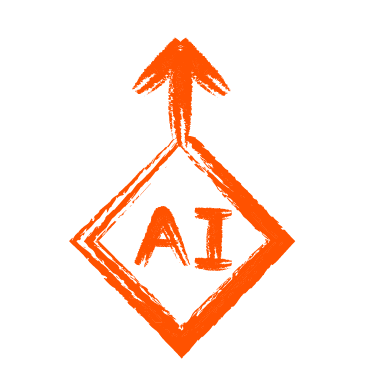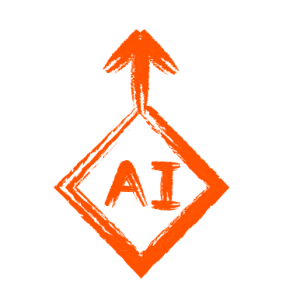 What's generative AI? What type of content can it create? Is it secure?

Listen in as Abdul Husain, Innovation Advocate, discusses all things generative AI with a focus on Microsoft Azure!