Did you know that by 2024, Gartner estimates the degree of manual effort required for the contract review process will be halved as enterprises adopt AI-based contract analytics solutions?
Artificial Intelligence is a growing trend in the tech world from sentiment analysis to converting unstructured data into structured enterprise data. In contract management, AI is a game-changer that allows organizations to review contracts quickly, organize large-scale contract data more easily, assist in contract negotiations, and increase the volume of contracts that can be negotiated and executed. And with pattern recognition algorithms, AI can identify areas of improvement in the Contract Lifecycle Management (CLM) process.
To learn more about this topic, we invite you to join a joint webinar hosted by CloudMoyo and our partner Icertis on Thursday , October 13th at 10:00 am PST!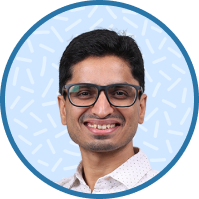 Director - Analytics and Data Science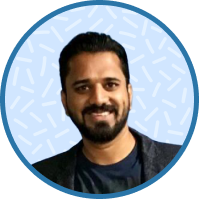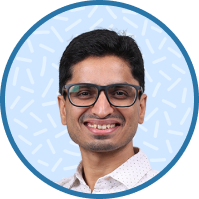 Associate Director – Product Management
Don't miss the chance to learn and get your questions answered by our experts!
Why Work With
Icertis and CloudMoyo?
Icertis, the leader in contract lifecycle management (CLM), pushes the boundaries of what's possible with CLM through its unmatched technology and category-defining innovation. The AI-powered, analyst-validated Icertis Contract Intelligence (ICI) platform turns contracts from static documents into a strategic advantage by structuring and connecting the critical contract information that defines how an organization runs. Today, the world's most iconic brands and disruptive innovators trust Icertis to govern the rights and commitments in their 10 million+ contracts worth more than $1 trillion, in 40+ languages and 90+ countries.
Founded in 2015 from the need of an implementation partner, CloudMoyo is the first and most experienced Icertis partner for ICI implementation with 120+ ICI implementations. Passionate about enabling digital transformation, their Icertis Center of Excellence accelerates ICI implementation and value realization, providing a full range of expertise to address all needs, requirements, and opportunities across the CLM journey. CloudMoyo was announced as the Partner of the Year – FORTE Values in the 2021 Icertis Partner of the Year Awards.
With a strong foundation, the partnership between CloudMoyo and Icertis allows customers to accelerate their contract lifecycle management (CLM) processes.